Perfect Your Smile - Cosmetic Dentistry At Its Finest
We've seen just how much life can change for the better with premiere dental work, which is why we aim to provide our patients with the best in cosmetic dentistry.
Throughout the years, we've seen many of our patients gain more confidence in social situations, unafraid to show off their beautiful smiles thanks to repaired teeth or eliminated spaces with veneers. Even something as simple as teeth whitening has given our patients a more radiant smile in a relatively short period of time. Should you be interested in alternatives to traditional braces, you'll be amazed at the results of Invisalign.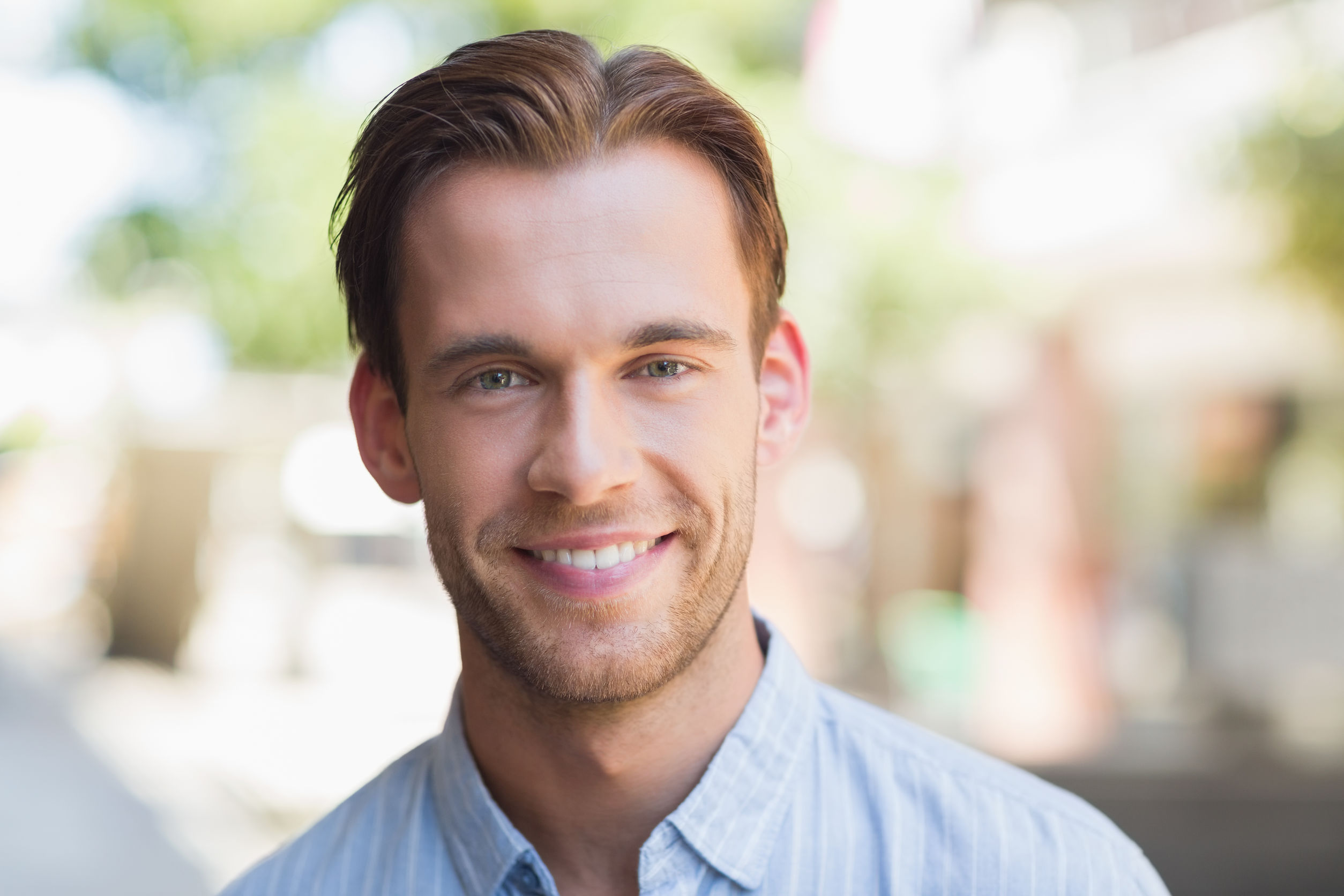 PORCELAIN VENEERS
Thanks to our extensive dental training and experience, we can cover uneven, worn, chipped, or yellow teeth with ultra-thin porcelain to give you a smile you've only dreamed of having.
TEETH WHITENING
Looking for a quick and easy way to brighten your smile? Our Cameron Park location offers in-office, single-visit teeth whitening as well as teeth-whitening kits for your convenience.
INVISALIGN
Invisalign is a wonderful alternative to traditional braces, eliminating the need for wires or brackets. Invisalign is custom designed to your teeth so as to comfortably and effectively straighten your teeth. Eat all your favorite foods and brush and floss as you did before. Plus, they're invisible so you can still smile wide wherever you go.
DENTAL BONDING
Bonding is a great tooth restoration option; the process involves bonding a special resin to your tooth in order to reshape. With Dental Bonding, you can add length to your tooth, change its overall shape, close small gaps, and more. Compared to veneers and crowns, it's the least expensive option.
TOOTH-COLORED FILLINGS
Don't settle for old, outdated metal fillings. At Hammond & Proctor, we're able to replace your unsightly metal fillings with tooth-colored fillings that look completely natural and are nearly invisible to the untrained eye. Our fillings are securely bonded to your teeth, reducing the likelihood of them falling out of place.
SNAP-ON SMILE
One cosmetic dental option for many patients seeking a new and improved smile is Snap-On Smile. Affordable, non-invasive, and pain-free, Snap-On Smile is a thin, removable arch that is placed, or "snapped", onto your teeth, giving you that perfectly white smile.
A Beautiful Smile Awaits You
We are the smile makeover experts and are waiting to give you that natural and breathtaking smile you desire. Whether you want to reshape your natural teeth or want to take care of those crooked outliers, our Folsom office awaits your visit, serving those living in Sacramento, Rocklin, Folsom, and Granite Bay!