Perfect Teeth Could Be Just A Year Away With Invisalign
Those with crooked, crowded, or gapped teeth often experience feelings of embarrassment and even pain or discomfort. In the past traditional metal braces were the only way to correct these problems.
For many, the mere thought of metal braces was enough for them to delay treatment or avoid it altogether. However, at Hammond & Proctor, we want you to know there is now another option through the use of clear aligners, but many are still unfamiliar with Invisalign to effectively straighten teeth, correct misaligned bites, and all in usually shorter time frame too!
If in the Rocklin, Folsom, Sacramento, or Granite Bay Areas, and you are interested in straightening your teeth or correcting your bite, visit us at our
Cameron Park or Folsom office
to learn if Invisalign is right for you.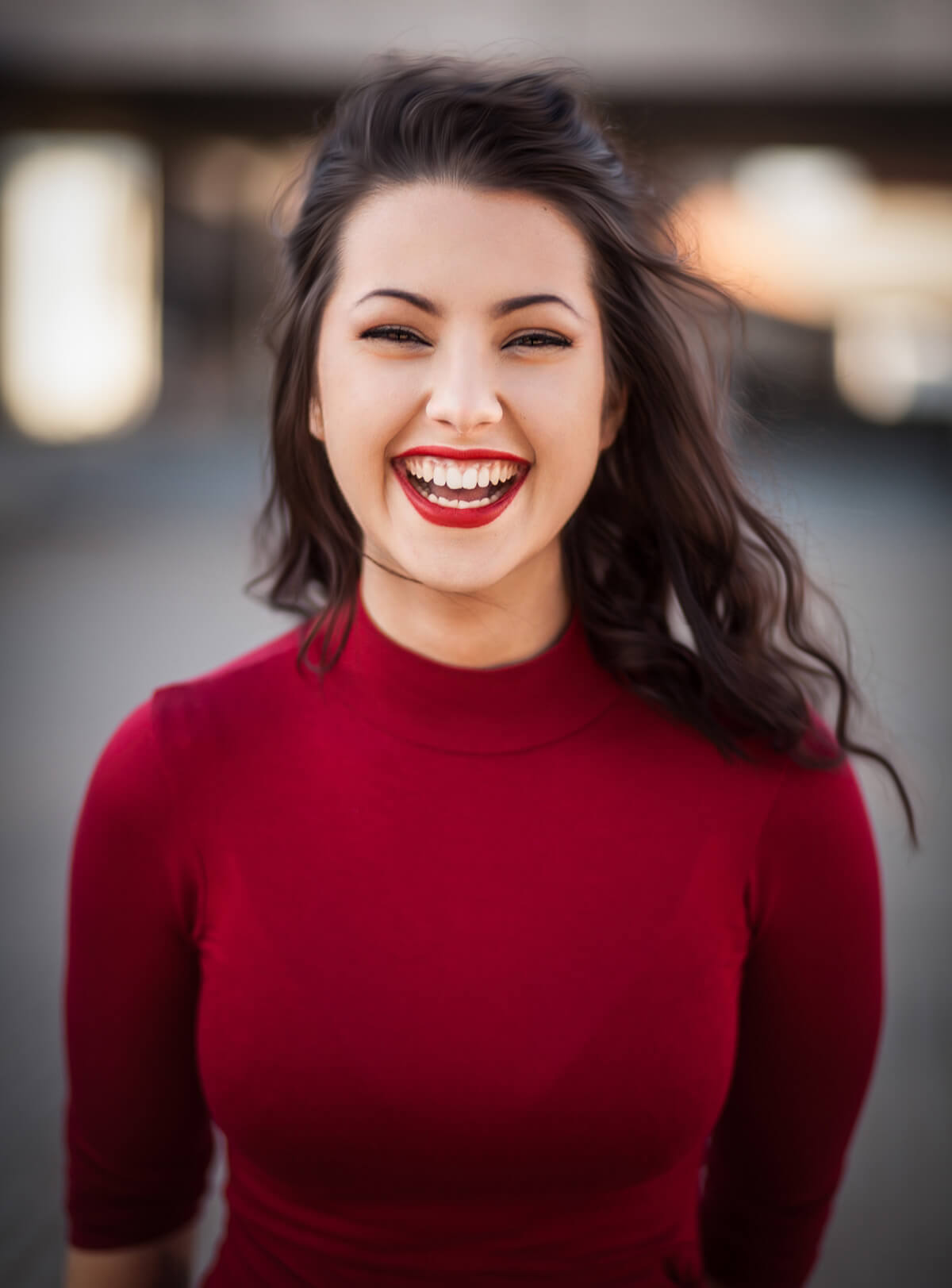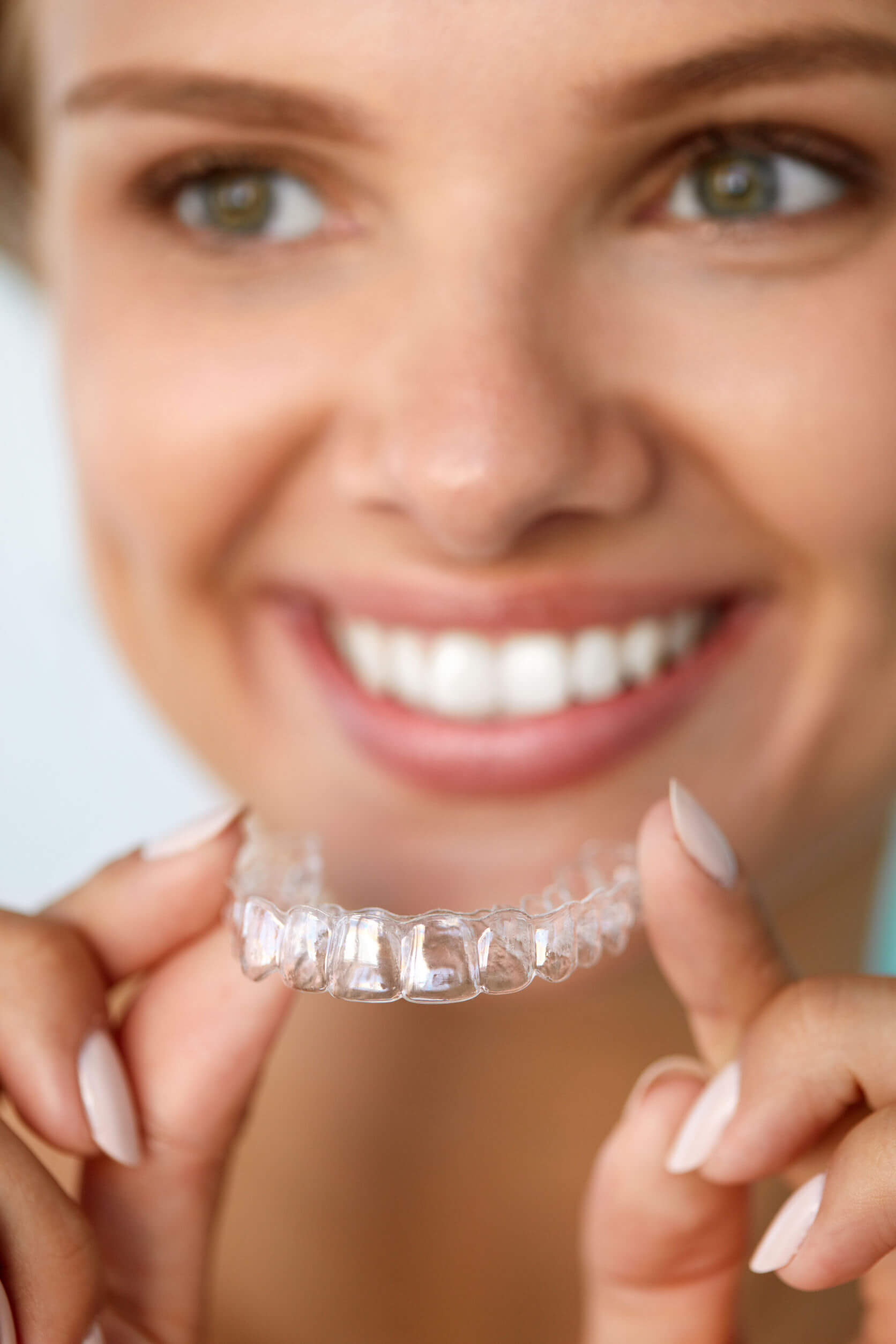 Invisalign Corrects Many Orthodontic Problems, Essentially Replacing Traditional Braces
In many cases, Invisalign is a better option for patients than traditional braces. Invisalign removes so many inconveniences and hassles that were typically associated with traditional braces. With Invisalign, patients will have a set of clear and custom-fit removable trays. Each set is designed to target specific areas of your teeth, straightening them along the way.
Unlike traditional braces, you can remove your Invisalign trays at any time, which becomes particularly convenient when you need to eat or freshen your mouth and breath. You can also take them out when you brush and floss your teeth. Patients will use their Invisalign trays for a period of about two weeks and then start with the next aligner in the sequence. Each set is designed to straighten a specific area of your teeth. By the end of all your Invisalign sets, you'll have that straight, beautiful smile you've always wanted.
We will begin by providing a thorough examination of the current state of your teeth, both by visual inspection as well as through detailed radiographs. From there, we will be able to create an ideal position for your teeth, and how to achieve it through a series of Invisalign® alignment trays.
After taking molds of your teeth, the high-tech Invisalign lab will design and create a series of Invisalign® alignment trays to help you achieve your desired smile.
Receive A New Alignment Tray Every 2 Weeks
Every case will require unique timeframes, but patients generally wear one set of alignment trays for a period of two weeks, averaging around 20-22 hours of use per day. After that period, the patient will begin wearing the next set of alignment trays for another two-week period (approximately), and so on until all alignment trays have been completed.
Once you have finished your time with all alignment trays, congratulations! You can now enjoy all the confidence and benefits that come from having a beautifully straight smile. IT'S POSSIBLE. During the final days of wearing your last aligner, congratulations; you have now achieved the beautiful straight smile you were after! IT IS POSSIBLE. Call us at 530-677-0723 (Cameron Park) | 916-805-5077 (Folsom) so we can prove that Invisalign® is the real deal.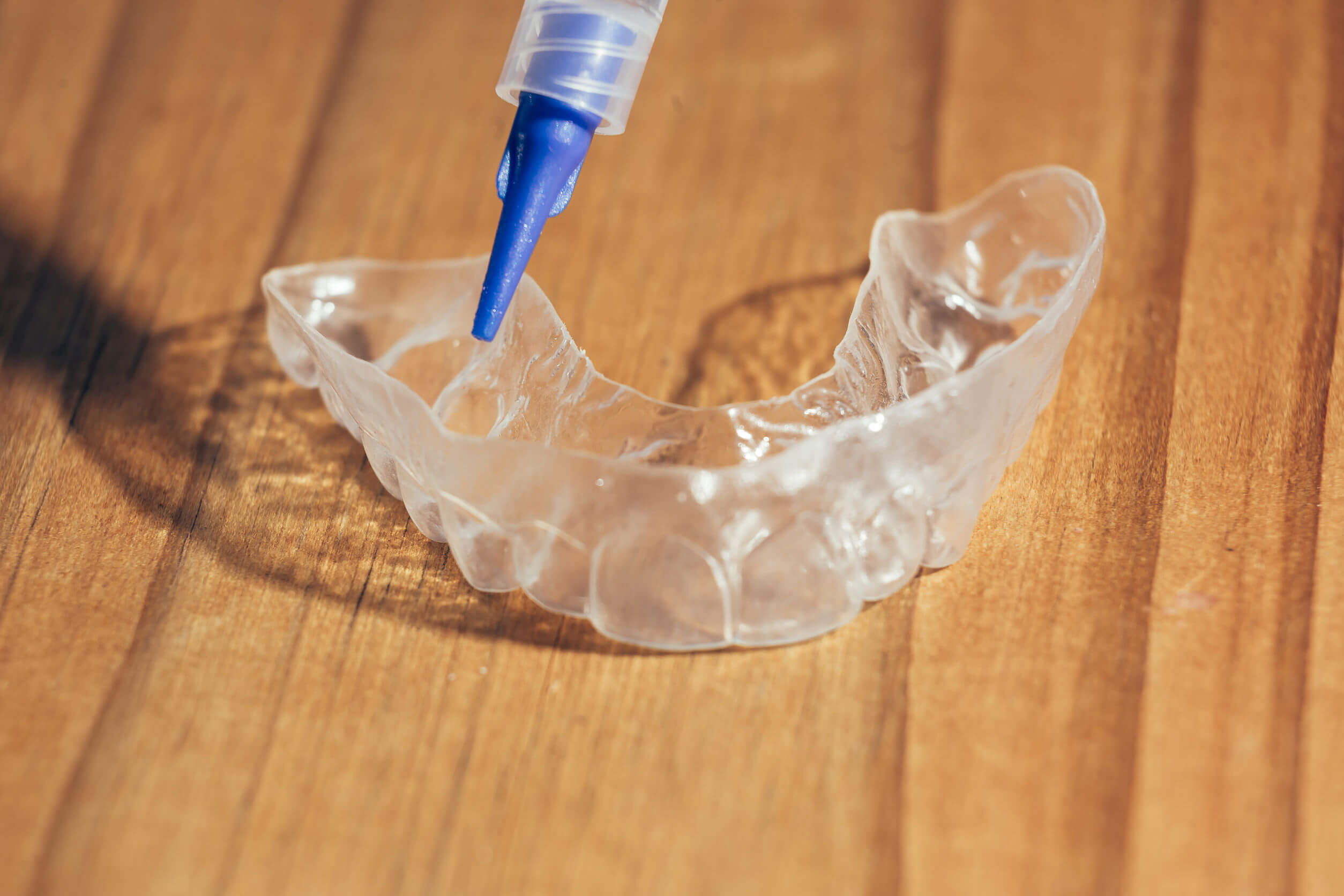 Did You Know Invisalign Can Be Used for At-Home Teeth Whitening?
Yet another benefit of Invisalign® over traditional braces. While you are working on straightening your teeth, you can also whiten them! Since Invisalign® alignment trays have been customized to your teeth, you can use them as the trays for your at-home whitening gel! Invisalign® trays will evenly distribute and spread the gel across the surfaces of your teeth much more effectively than the "boil-and-fit" trays that can be found in most home whitening kits. Just be sure to rinse out the whitening gel, both out of your mouth and out of your Invisalign® trays, once you are finished.
Is Treatment with Invisalign® Faster Than Braces?
While we cannot definitively say that Invisalign® will work faster than traditional braces for your specific case, many patients experience faster results when choosing Invisalign®. For teenagers, the length of treatment is fairly similar to traditional braces; however, every case is different. The current condition of your teeth will be the biggest factor in determining how long your Invisalign® treatment will take.
To ensure the fastest treatment and best results possible, it's vital that you keep your alignment trays in for an average of 20-22 hours per day. For most adults, that will lead you to a treatment period of roughly one year. It's best that you only take out your Invisalign® trays to eat and brush your teeth. Try to keep them in the rest of the day and night.
One final benefit of Invisalign®is that you will literally be able to see your smile straighten and improve over time as you move from one set of alignment trays to the next.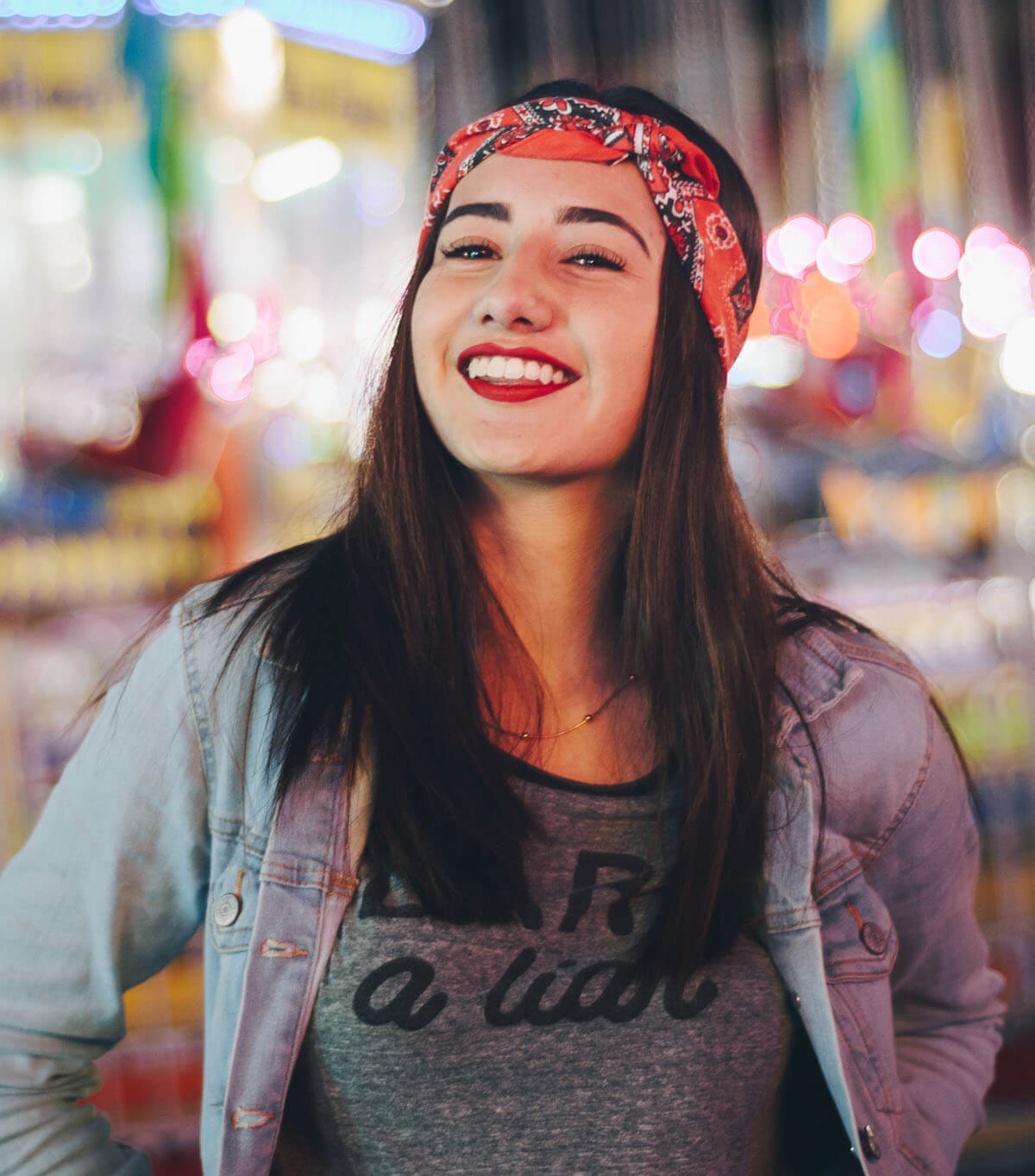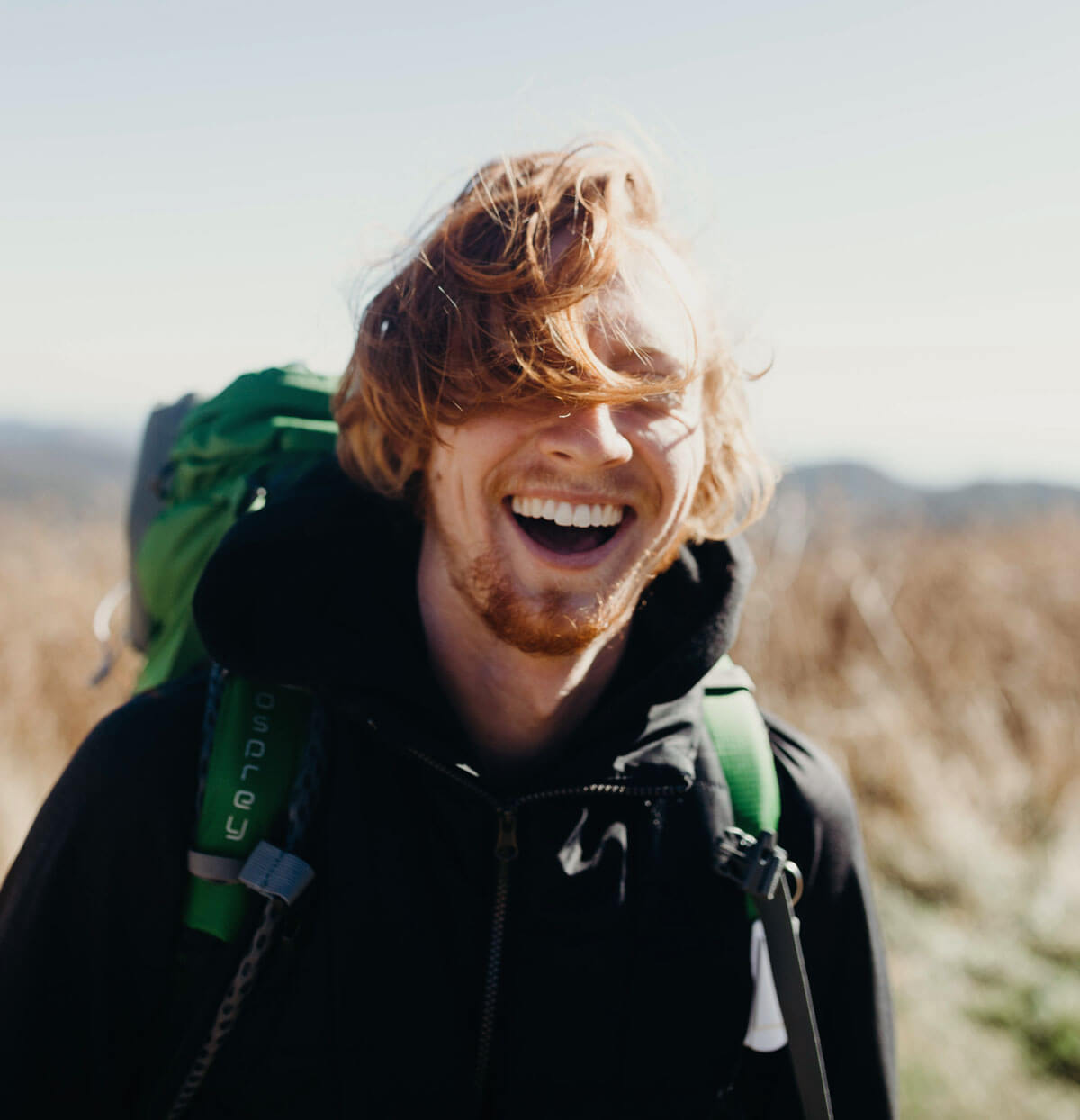 Is Invisalign Expensive?
In recent years, the total cost of Invisalign treatment has become fairly comparable to the cost of traditional braces. A large number of dental plans will cover Invisalign just as they would with traditional braces. The exact cost of your treatment will depend on a number of factors, so to get a more accurate quote on what Invisalign will cost you, visit us at Hammond & Proctor. You can contact us by phone at 530-677-0723 (Cameron park) 916-805-5077 (Folsom) or you can book your appointment online. We will assess whether Invisalign is right for you and we will contact your insurance about which payment options are available. You might be amazed at just how affordable Invisalign can be!
CONVENIENT LOCATIONS
With locations in Cameron Park and Folsom, we make it easy for those living in Rocklin, Folsom, Sacramento, and Granite Bay to stop by and see us!
BOOK ONLINE
We provide a quick and easy way for people to book an appointment online! It's as easy as filling out a form.
Book an Appointment by Phone 530-677-0723 Cameron Park 916-805-5077 Folsom