MEET OUR FRONT OFFICE TEAM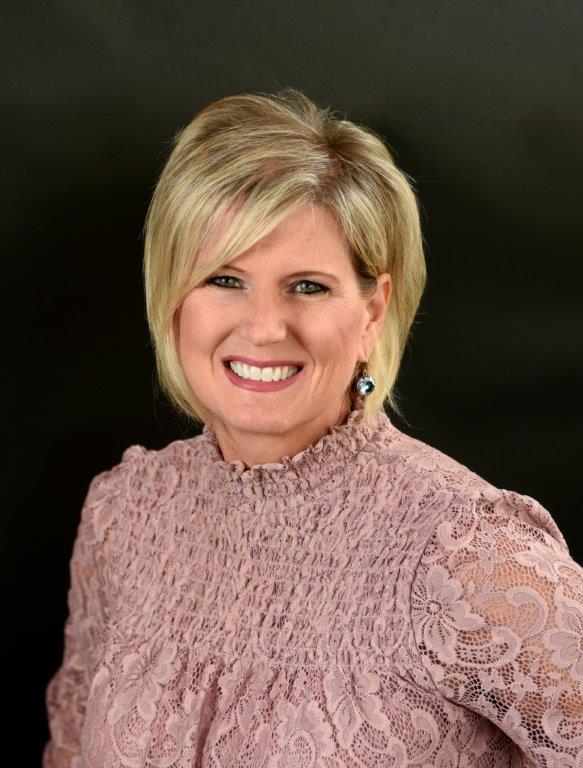 Dana loves helping patients find the best way to afford dental care. She helps them make financial arrangements that are fair and easily understood. She has over 30 years of dental experience, and her goal is to ensure that every patient feels welcome. During her free time she enjoys bike riding and running with her dog 'Maya'.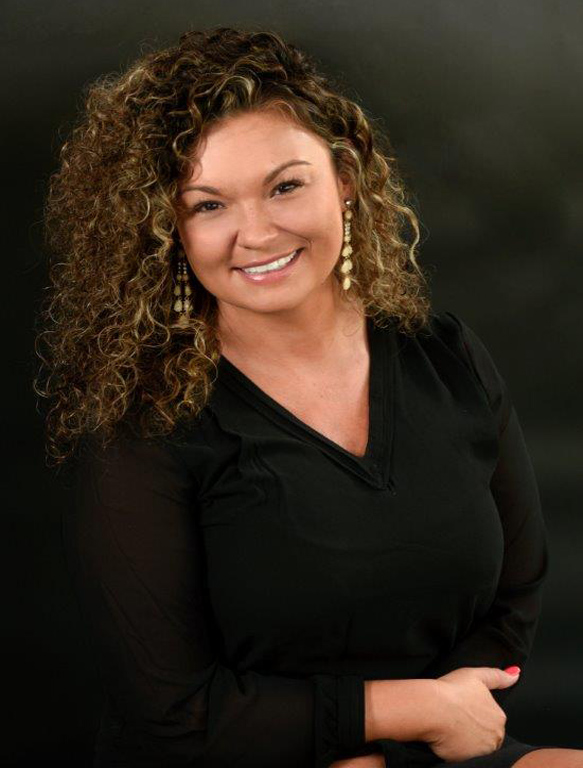 April
Patient Coordinator
April moved from San Diego, CA, in 2017. She graduated from Concordia University in Irvine with a Bachelors Degree in Behavioral Science and an emphasis in Psychology. In her free time, April enjoys skiing, hiking, Rams football, and spending time with her 5-year-old son, family, and two dogs.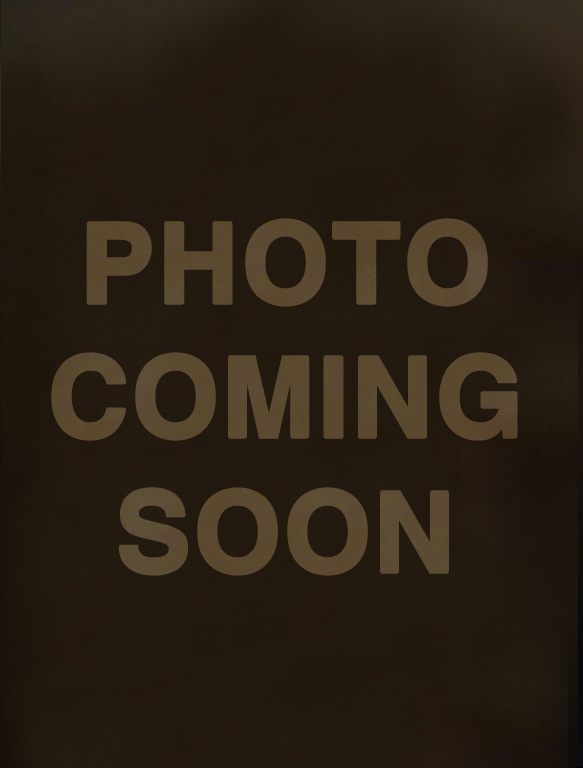 Kayla
Treatment Coordinator
Kayla has been in the dental field since the age of 17. Immediately following high school she attended and graduated from a dental assisting program. Her passion for dentistry did not end with assisting. She quickly adapted to filling in for a front office receptionist. Through that experience, Kayla decided to transition to a practice coordinator. She enjoys getting to know her patients and working with them to meet all of their dental needs. When Kaya is not at work she enjoys practicing yoga, outdoor activities, and spending time with her family.
MEET OUR DENTAL HYGIENISTS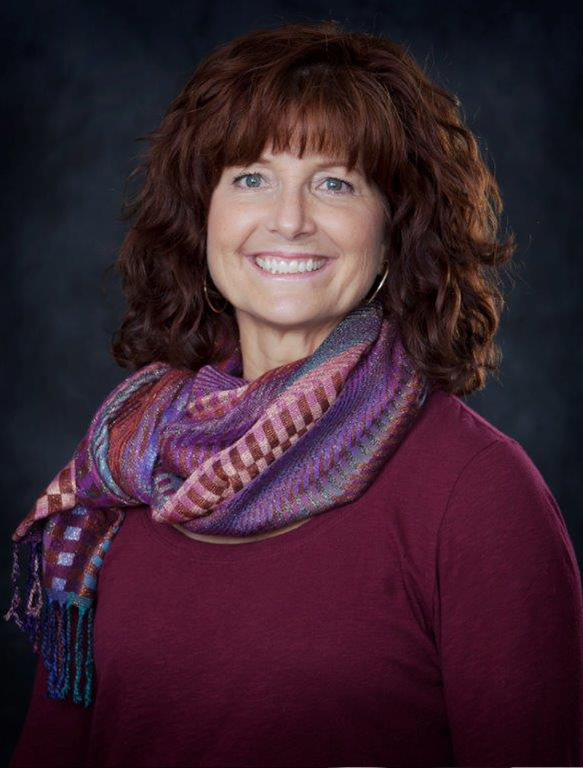 Teresa has been a Registered Hygienist for 25 years. She received her Bachelor of Science degree in Dental Hygiene from the University of New Mexico in Albuquerque. She has a goal to create a gentle and caring atmosphere for each of her patients. She has a daughter and grandson whom she adores! She loves all outdoors activities, sewing, and quilting.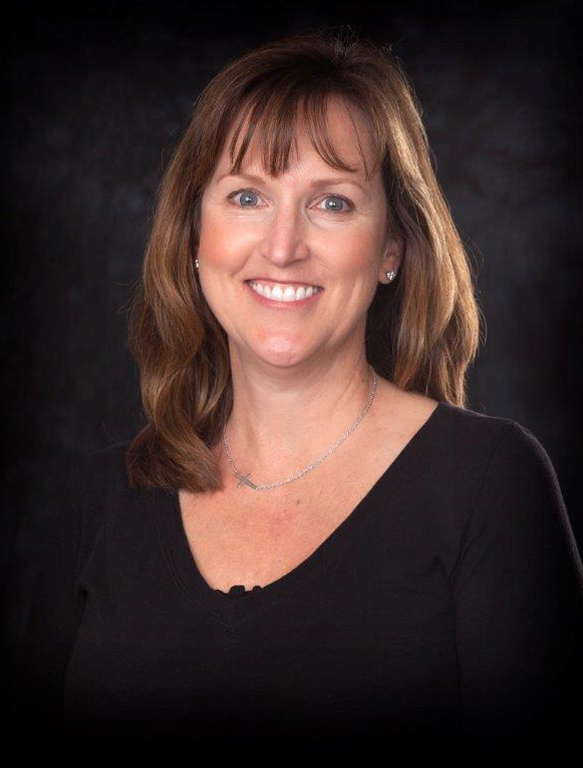 Laurie has worked as a hygienist in Cameron Park since 1987 and for Couch and Proctor Dentistry since 2005. She works hard to ensure she provides outstanding hygiene care. She is married and has one daughter who is also a dental hygienist.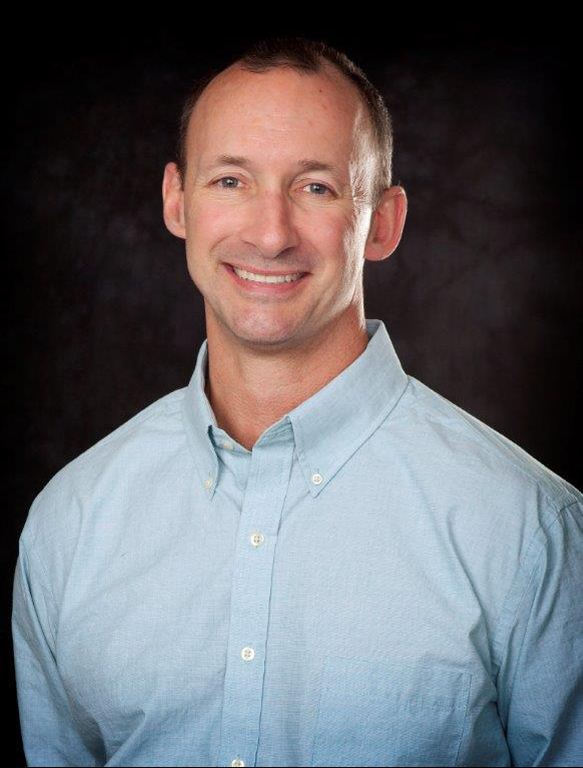 Ed has been a registered dental hygienist since 1995 and with Couch and Proctor Dentistry since 1996. He enjoys having the opportunity to build patient relationships. Outside the office, he enjoys spending time with family, friends, and everything outdoors.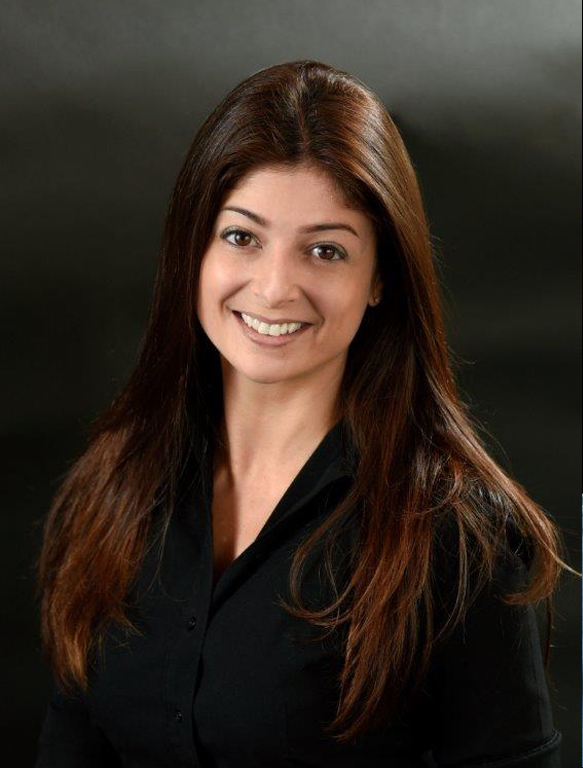 As a Registered Dental Hygienist, Shay loves working with patients on a one-on-one basis by providing cleanings and other preventive hygiene procedures. She finds it very gratifying to be able to contribute to patient's overall health through oral health, gaining their trust, and working together to ensure they achieve a lifetime of good oral health.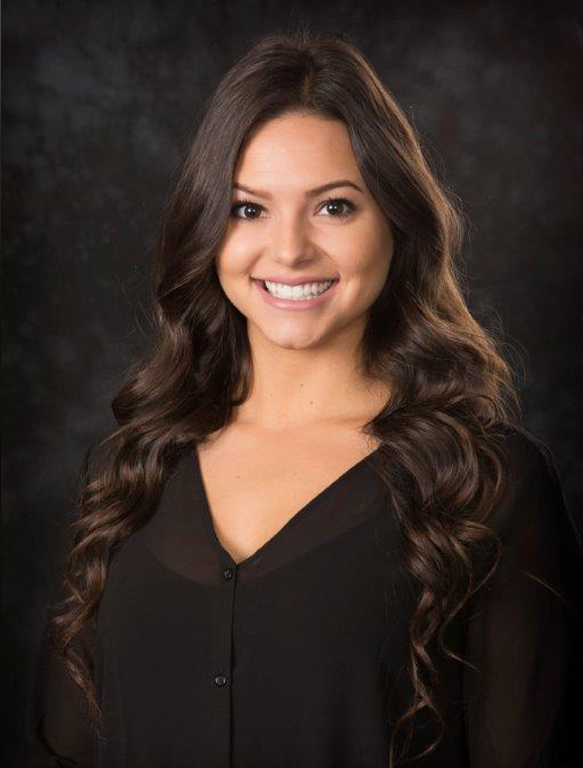 Brittany has been with Couch and Proctor Family Dentistry since 2009 and loves being a part of our dental family. Building good patient relationships is what she enjoys most about her job and the dental field. In her spare time, she enjoys traveling and spending time with family and friends.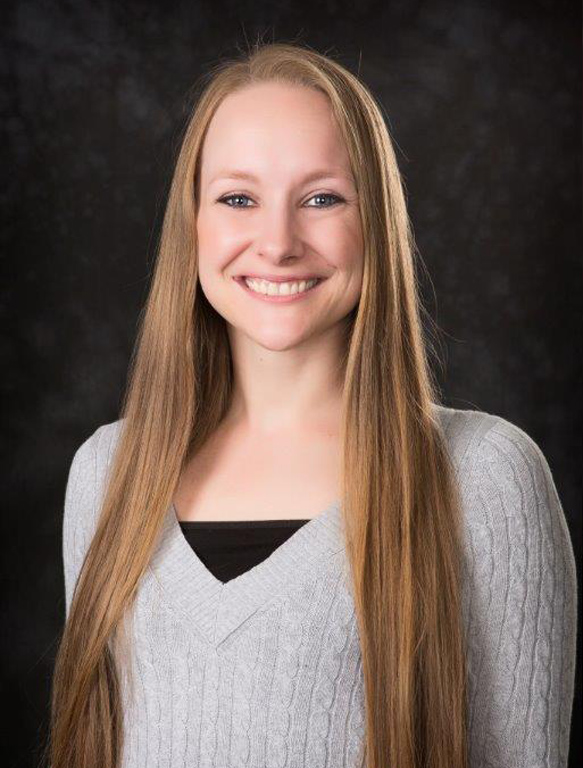 Nicole is a registered Dental Assistant. She is passionate about helping patients feel comfortable in the dental chair and with their dental health. She loves to be outdoors with her family; camping, fishing and swimming at the lake.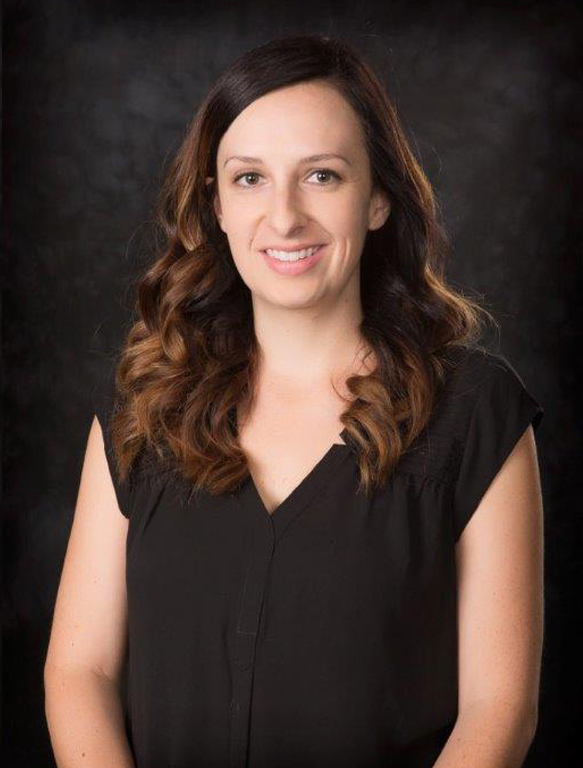 Crystal has enjoyed working as a Registered Dental Assistant for the last 11 years. In her free time, she likes to go running, hiking, and spend time with her nieces and nephew.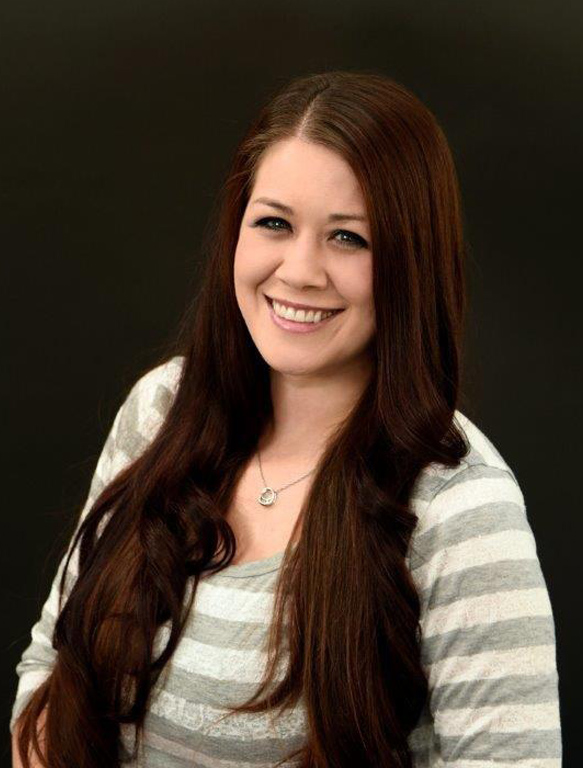 Crystalle has been a Registered Dental Assistant for more than 12 years. During her downtime, she enjoys baking and spending time with her husband and 6-year-old son.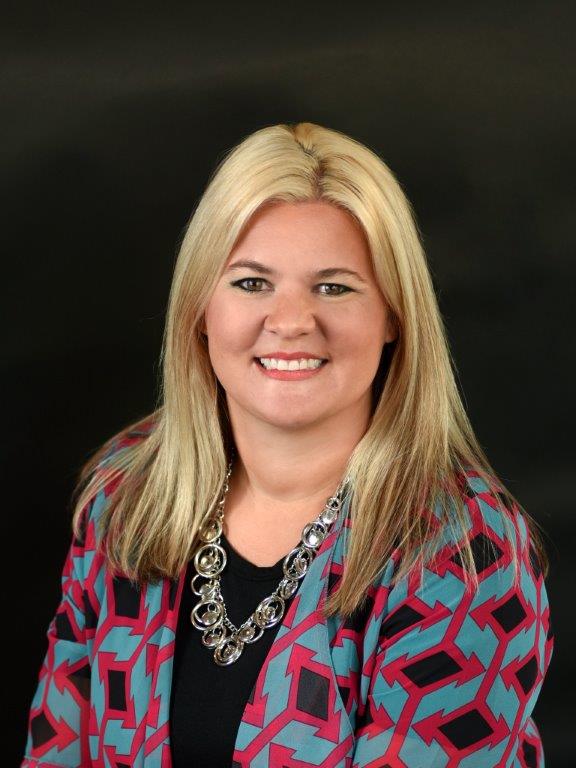 Kristy has grown up formerly with Couch and Hammond Dentistry and now with Hammond and Proctor. She started in High School as a dental assistant/front office staff. Kristy rejoined us as a dental hygienist in 2005. She works hard to provide excellent care to all of our patients. Outside of our office, she loves spending time with her husband and son camping and traveling.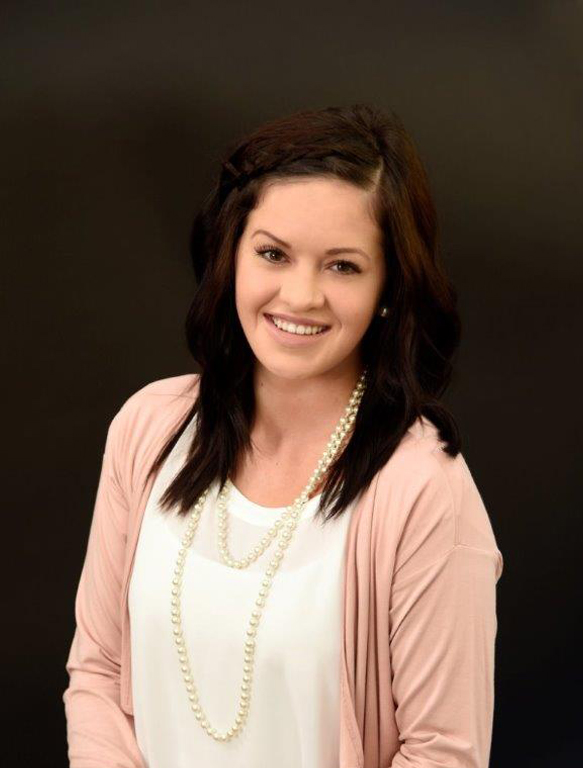 Kayleen has been a registered Dental Assistant for more than 4 years and enjoys spending time with her family and taking road trips to the ocean.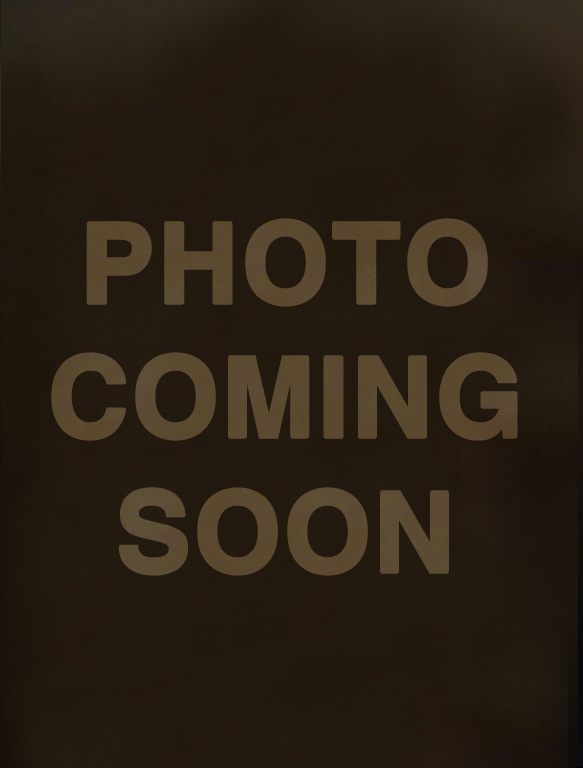 Kandice Abbott has been in the dental field for 28 years and can't imagine herself anywhere else. The thing Kandice loves most about dental hygiene is the one-on-one personal interaction with patients. That interaction, she says, can change a patient's day, their dental health, and impact their life for the better. When she's not at work, Kandice is busy raising her amazing son, practicing yoga, reading, and spending time with family and friends.