Oral Sedation
At Hammond & Proctor, we understand that some patients get very anxious when it comes to visiting the dentist. Our oral sedation option is stronger than nitrous oxide, patients enter an almost sleep-like state but can still respond to commands and questions.
Oral sedation comes with instructions on eating and drinking as well as what to expect after treatment. It is highly suggested that you get assistance getting home after treatment. Some patients may also need to stay for observations after dental treatment is finished.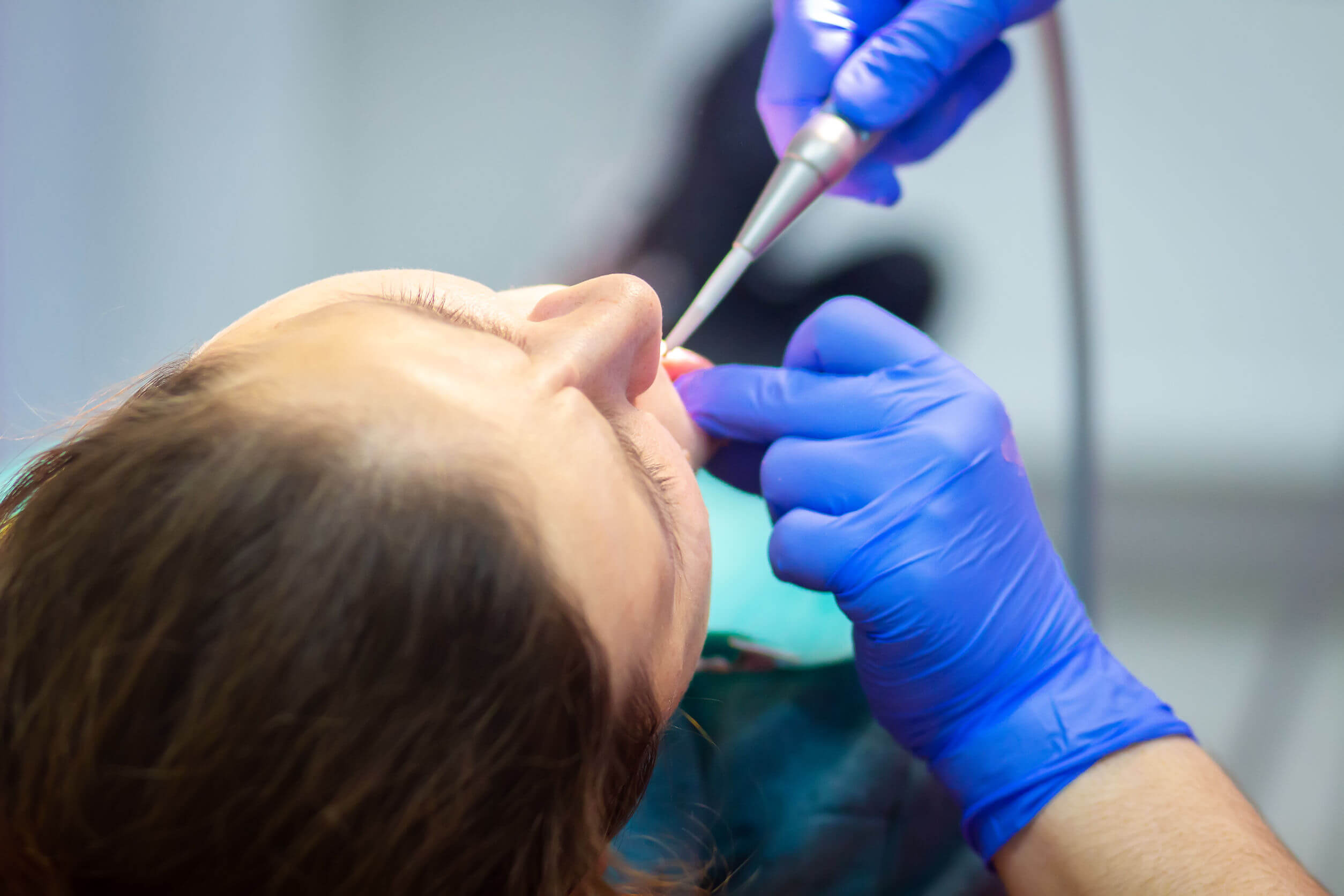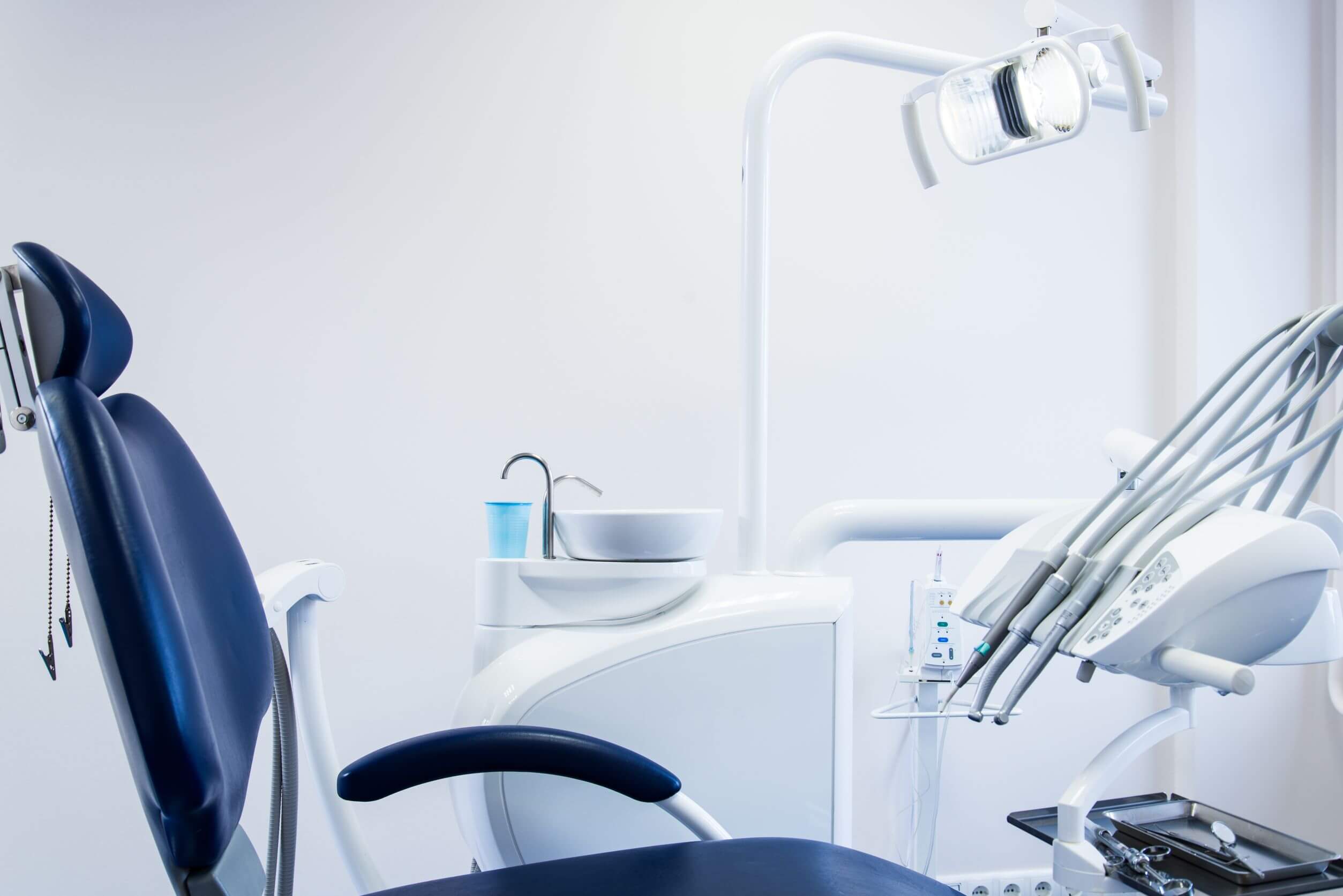 Nitrous Oxide Sedation
Nitrous oxide is probably better known as laughing gas. This gas is used on patients who are just mildly anxious/nervous. This gas helps to calm nerves and relax patients so that they feel more comfortable during treatment
Nitrous oxide is used by placing a small mask over the patient's nose. The patient breathes through their nose to feel the effects of the nitrous oxide. Once the gas is turned off, the effects wear off almost immediately.
CONVENIENT LOCATIONS
With locations in Cameron Park and Folsom, we make it easy for those living in Rocklin, Folsom, Sacramento, and Granite Bay to stop by and see us!
BOOK ONLINE
We provide a quick and easy way for people to book an appointment online! It's as easy as filling out a form.
Book an Appointment by Phone 530-677-0723 Cameron Park 916-805-5077 Folsom