What is a Dental Veneer?
According to the American Academy of Cosmetic Dentistry (AACD), a veneer is a "thin piece of porcelain used to re-create the natural look of teeth, while also providing strength and resilience comparable to natural tooth enamel."
Veneers can be used to enhance the shape, color, length, or size of teeth. They are also used to fix gaps between teeth or to cover discolored, or misshaped teeth.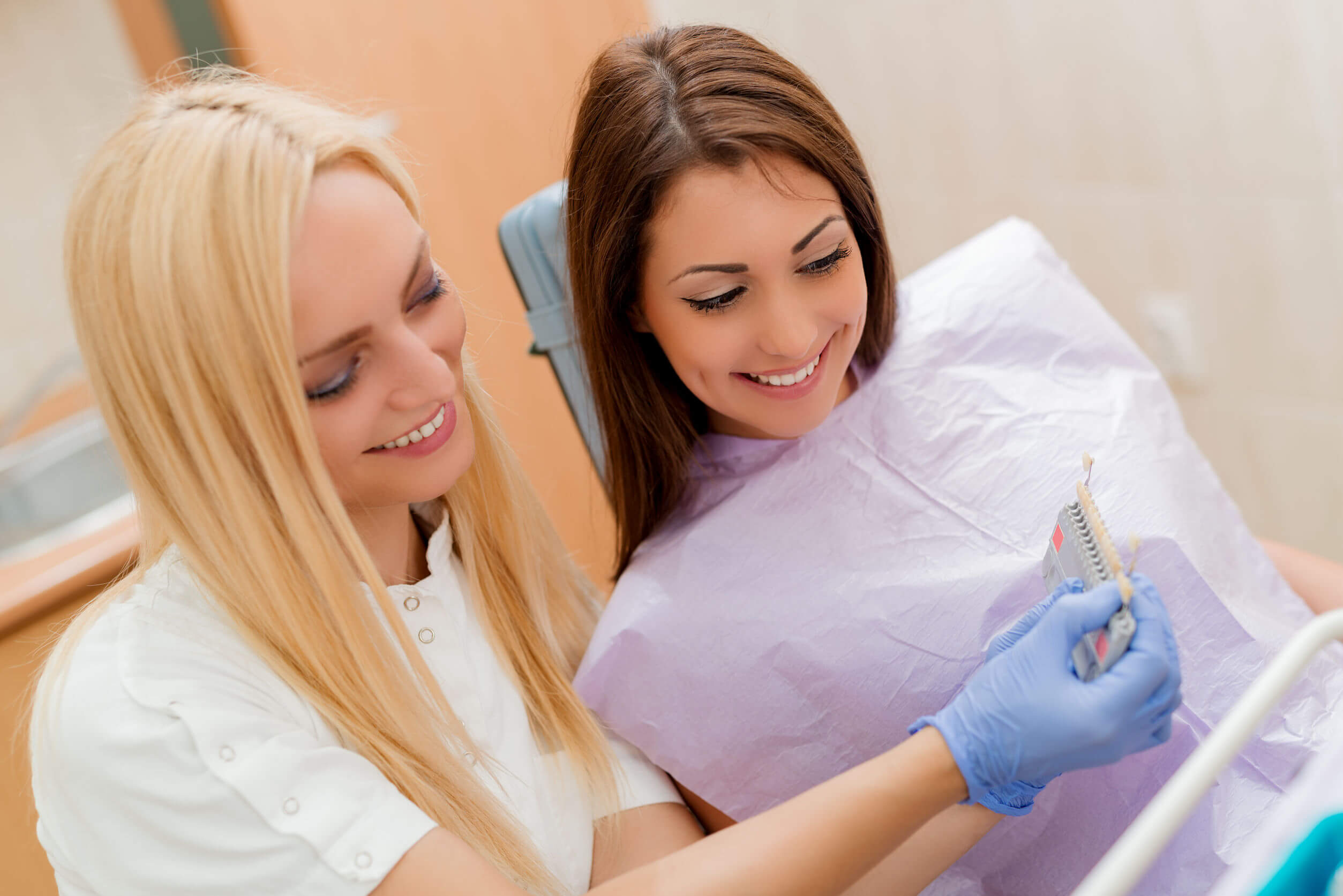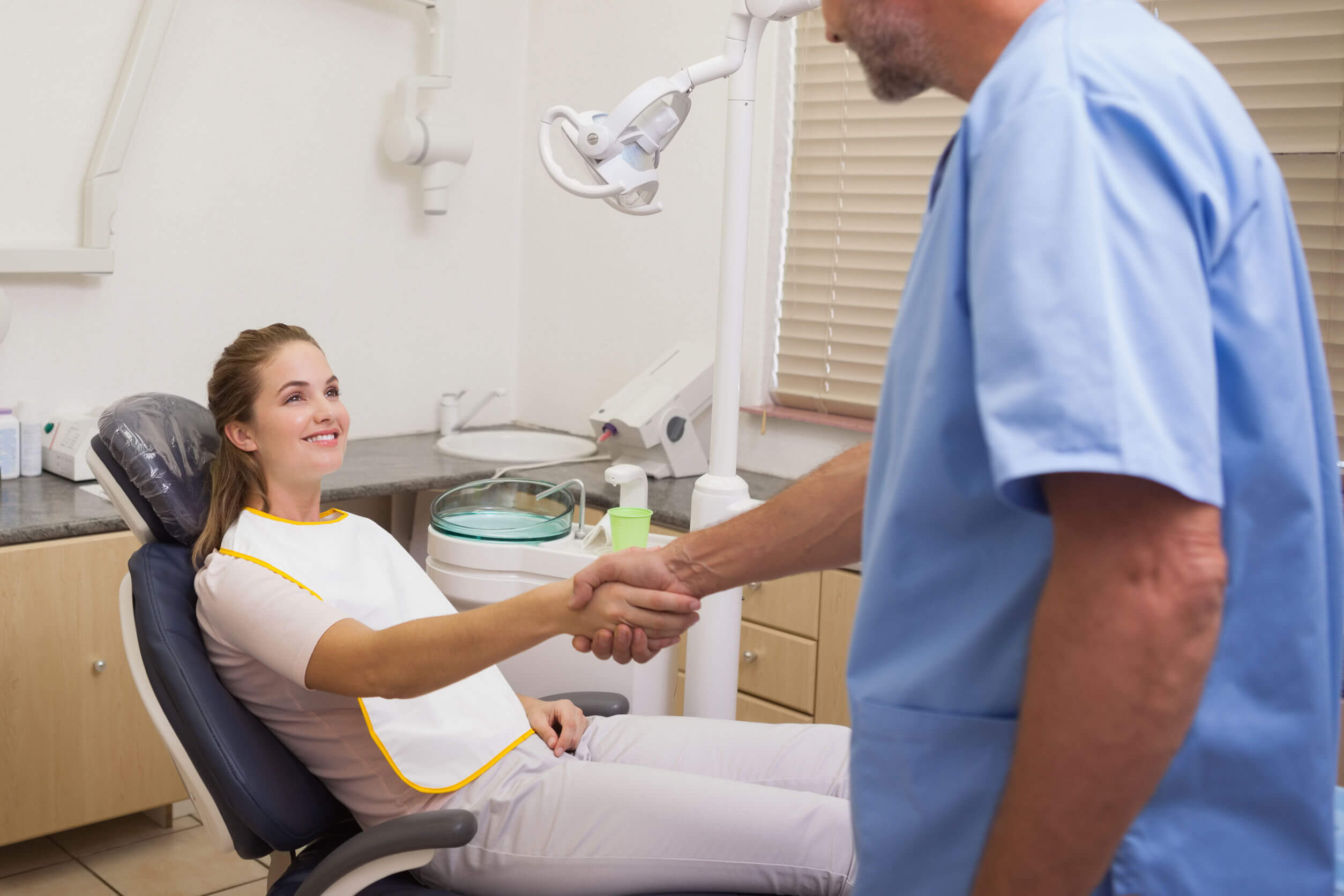 How are Veneers Applied?
Veneers are permanent, and bonded to the teeth underneath:
First, the teeth that will be under the veneer are cleaned.
Second, an impression is taken and sent to a lab that creates the veneer.
Third, the veneer is applied by your dentist with a permanent bonding resin.
Lastly, once the veneer has been set it is shaped and polished with tools that help it looks like a natural smile.
How Much do Porcelain Veneers Cost?
Porcelain veneers are actually quite affordable when planned out. Which means practically anyone can get beautiful teeth with veneers. Pricing does vary between patients, so it is important to have you come visit us before we can give you a better estimate of the price. Hammond & Proctor Family Dentistry will work closely with you to ensure they work out the best treatment plan for you and your finances.
Call Hammond & Proctor at 530-677-0723 (Cameron Park) | 916-805-5077 (Folsom) or book an appointment online and discover how you could benefit from porcelain veneers.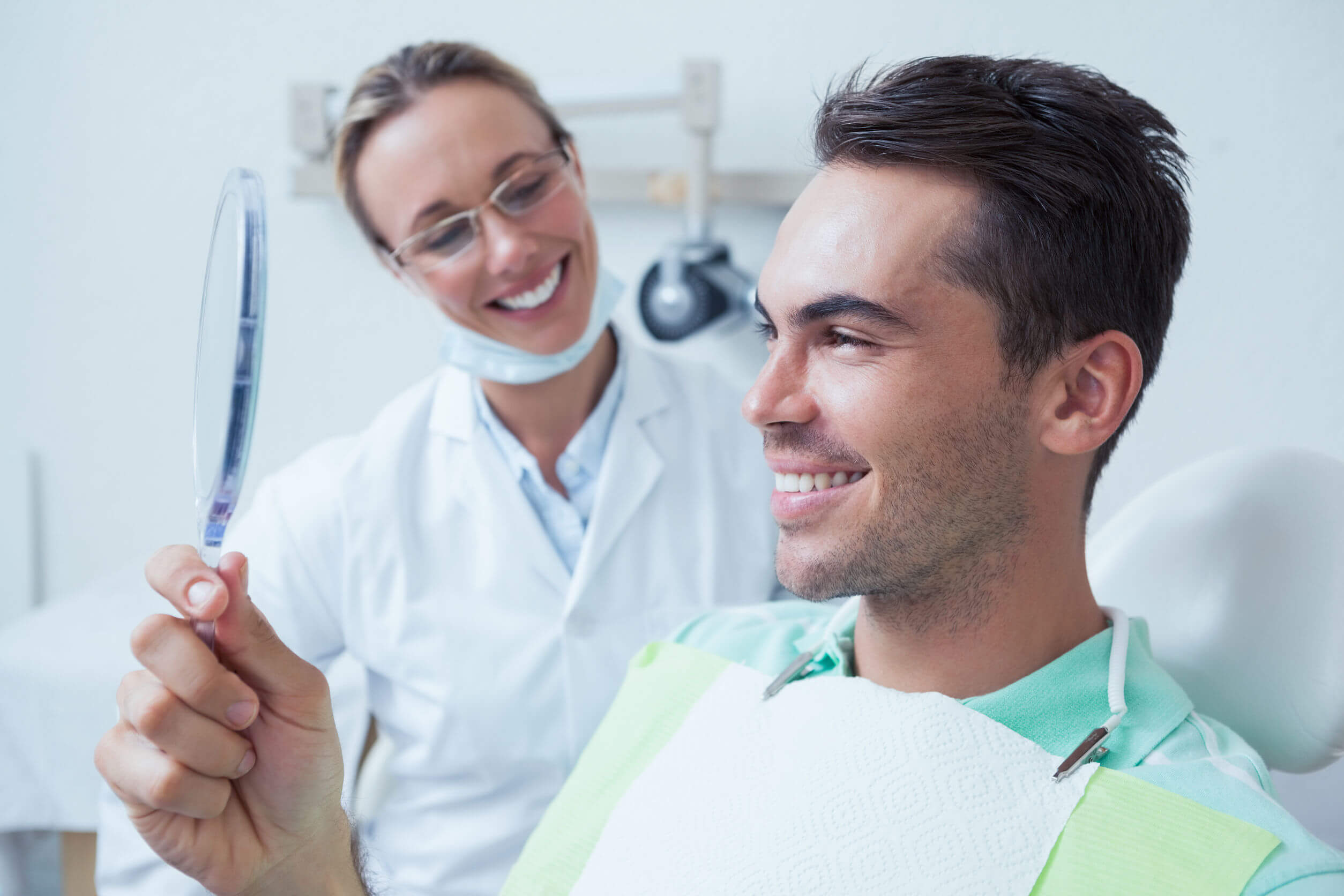 CONVENIENT LOCATIONS
With locations in Cameron Park and Folsom, we make it easy for those living in Rocklin, Folsom, Sacramento, and Granite Bay to stop by and see us!
BOOK ONLINE
We provide a quick and easy way for people to book an appointment online! It's as easy as filling out a form.
Book an Appointment by Phone 530-677-0723 Cameron Park 916-805-5077 Folsom