Restore & Replace What's Missing From Your Mouth
At least 178 million people in the United States have at least on missing tooth! Here at Hammond & Proctor Family Dentistry, we want to help restore your beautiful smile to full functionality and help keep your confidence beaming. We have both temporary and permanent options to help fulfill your needs.
We have options from single or multiple dental implants, partial or full arch dentures, or dental bridges.
Call us at 530-677-0723 (Cameron Park) | 916-805-5077 (Folsom) or request an appointment through our website to discuss your options to restore and replace what is missing from your mouth.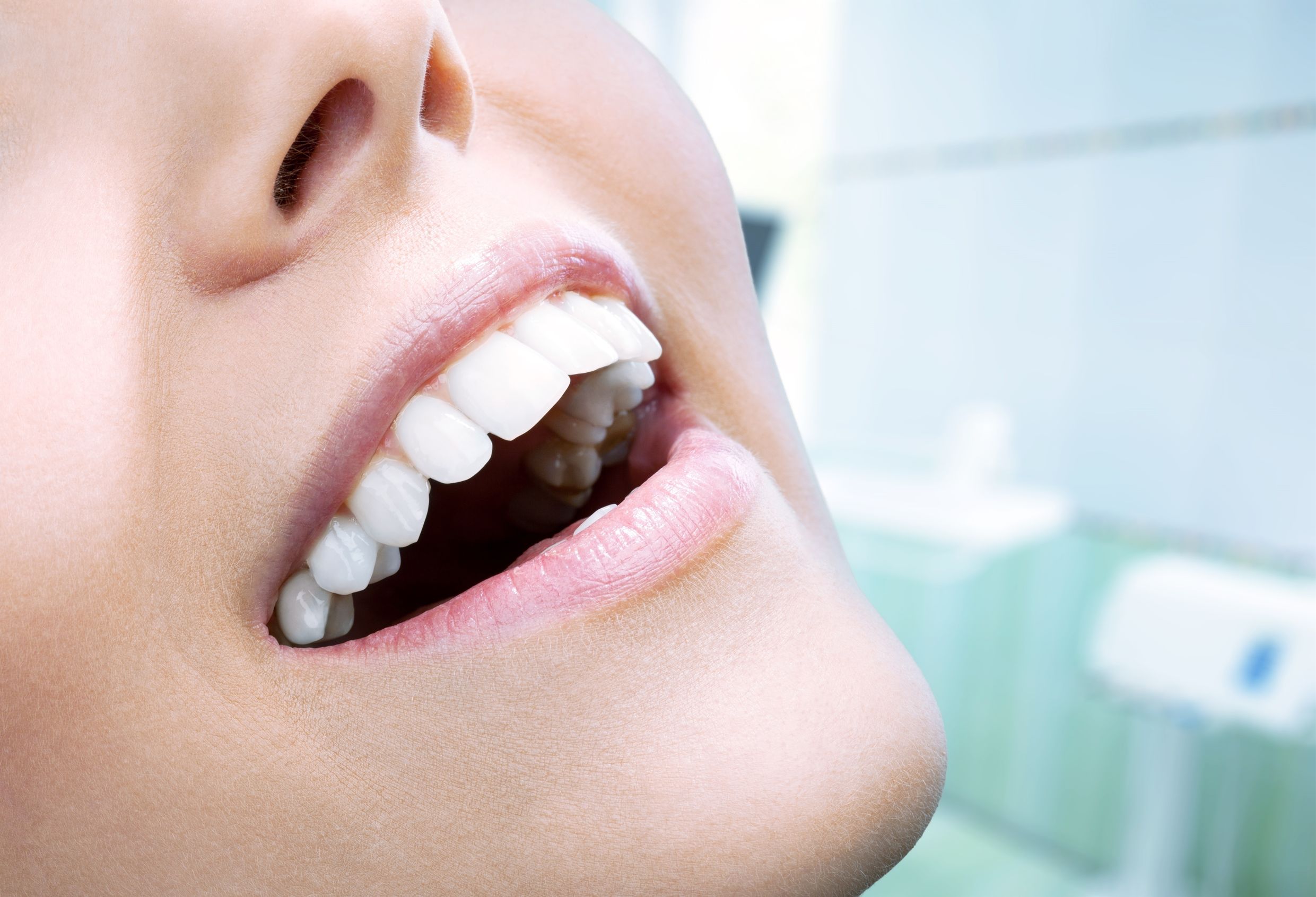 DENTURES
We provide both partial and complete denture options. Complete dentures can restore your mouth when all teeth are missing, while partial dentures can restore spaces in your mouth due to several but not all teeth are missing.
BRIDGES
A bridge is used to attach a new tooth to its place using the teeth on either side of the gap as structures. Abutment crowns are fixed to the teeth on either side of the bridge to help keep the new tooth in its place.
DENTAL IMPLANTS
An implant is a more permanent solution to missing teeth. A titanium "root" is placed inside the jawbone as a new structure for the crown, bridge, or complete dentures above. Dental implants have a high success rate and function most like natural teeth.
SEDATION
For some, a visit to the dentist causes extreme anxiety that does not allow them to relax. We have forms of sedation that allows patients to relax while in the office. A few of these forms include: inhaling gas, an oral medication, or an injection.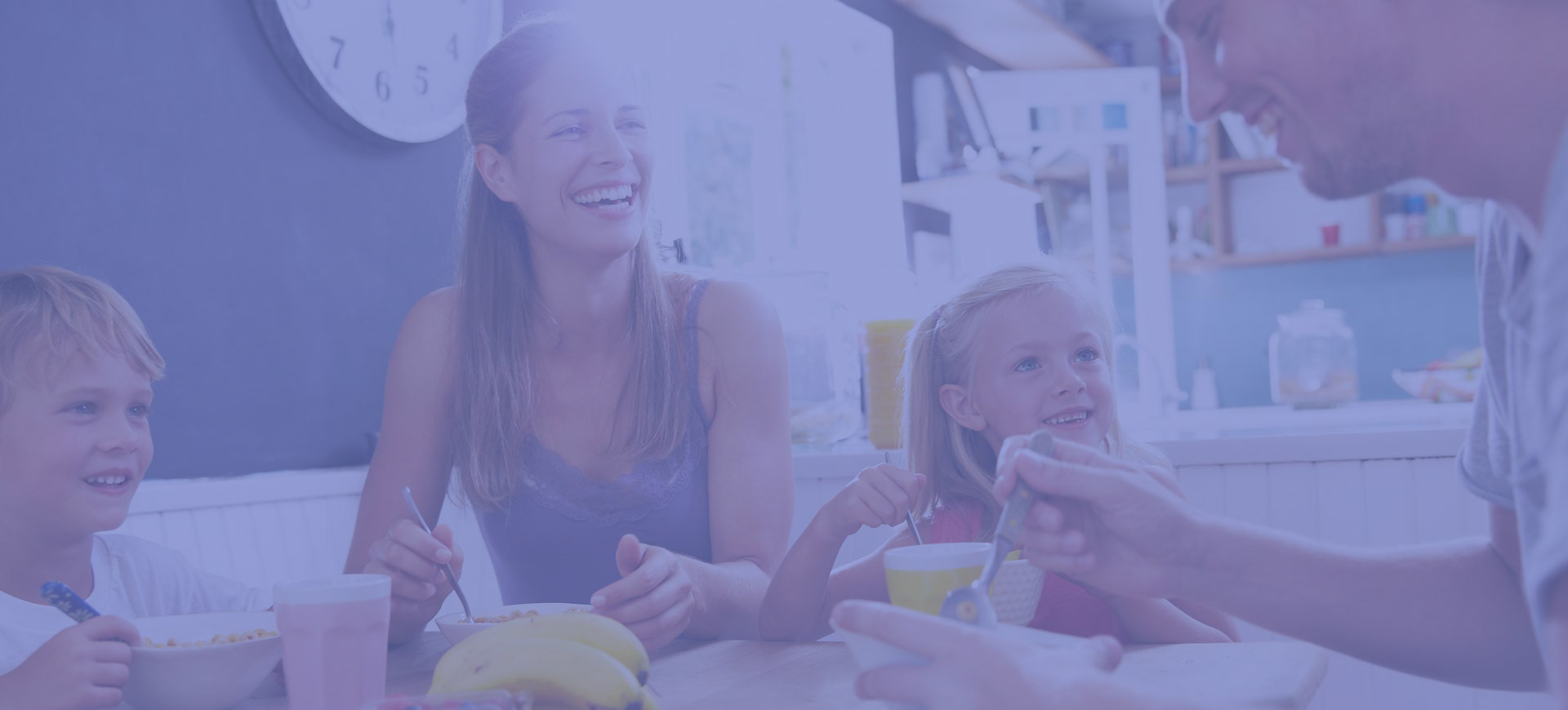 Convenient Locations
With locations in Cameron Park and Folsom, we make it easy for those living in Rocklin, Folsom, Sacramento, and Granite Bay to stop by and see us!