Do You Have Insurance Questions?
At Hammond & Proctor Family Dentistry we make it as easy as possible to afford high-quality dental care. Our office staff is available for financial questions with just a quick phone call.
Get the smile you've always wanted by visiting one of our two convenient locations: 530-677-0723 (Cameron Park) or 916-805-5077 (Folsom).
Get help with insurance questions over the phone or at your appointment! Whether you are in the Hammond & Proctor insurance network or not, we can provide you with accurate answers so that you know what to expect!
BOOK YOUR APPOINTMENT
If you have pain in your mouth; if it has been a while since you went to the dentist; if you're looking for a simple cleaning, or perhaps you want to find new ways to enhance your smile. Whatever it may be, come visit us a Hammond & Proctor Family Dentistry! You can book your appointment online with just a simple form.
Insurance Policy
For your convenience, Hammond & Proctor Family Dentistry accepts most major dental insurances.
We are happy to submit your dental insurance forms for you. We will need you to provide us with complete information, i.e:
Birthday
Social Security or ID# of the insured
Group Number
Complete Name
Address
Phone Number of Insurance Company
Employers Name, Address and Phone Number
Please inform us of any changes with your insurance at least two days prior to your appointment.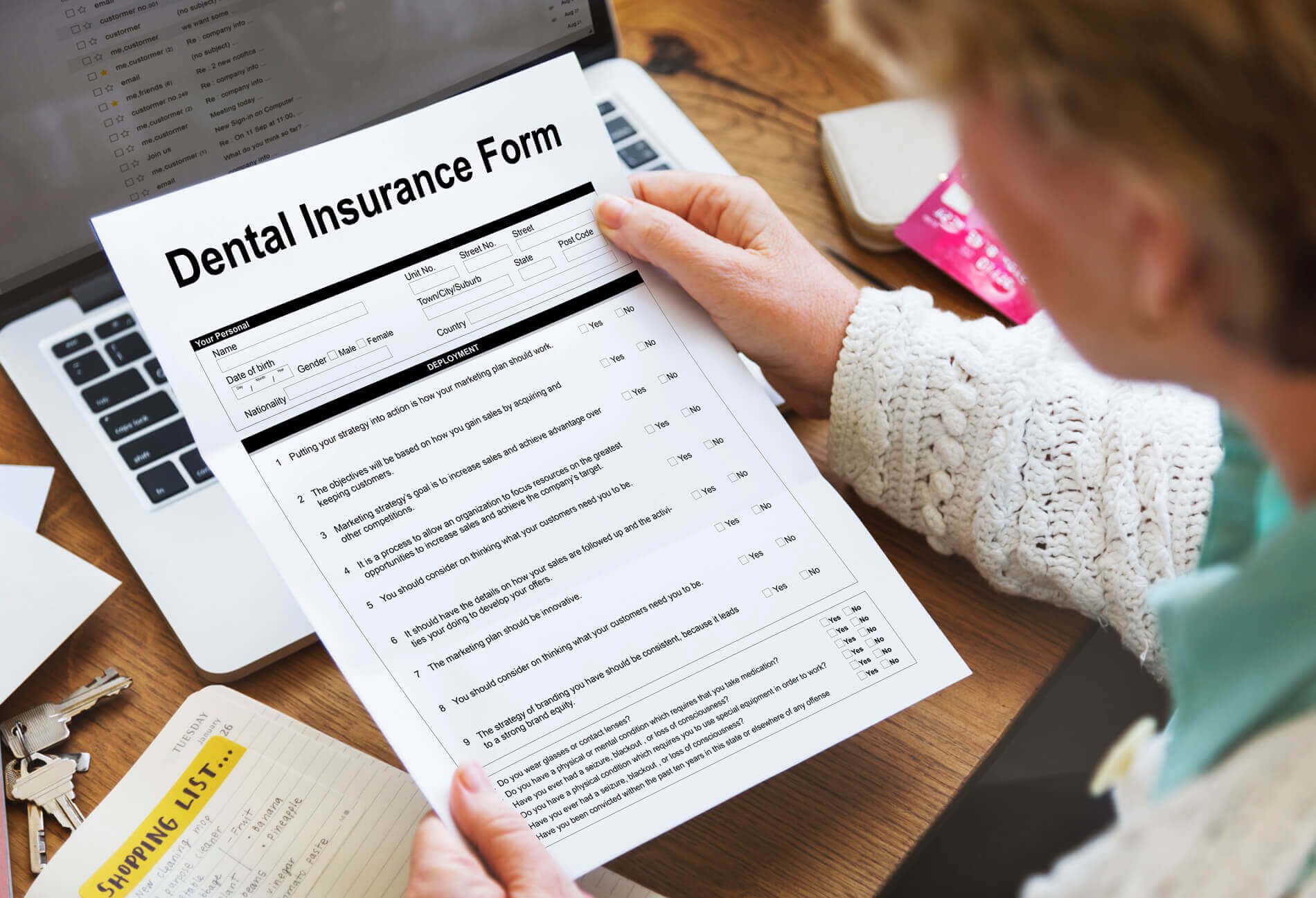 Our office is willing to help you in understanding your plan. However, we cannot guarantee insurance coverage or pre-authorizations. We recommend that you review your insurance policy for any clauses, exclusions, limitations, waiting periods, maximums, and deductibles. You are responsible for your insurance and any services not covered by your plan. Please keep in mind, any services provided outside of our office will affect your plan maximum.
Affordable Dental Care & Easy Financing
Hammond & Proctor Family Dentistry wants every patient to receive the dental care that they need. Because of this, we provide flexible payment solutions as well as
CareCredit
, to help make it more affordable for you to receive the dental procedure that is not covered by your dental insurance. Your new smile can be affordable!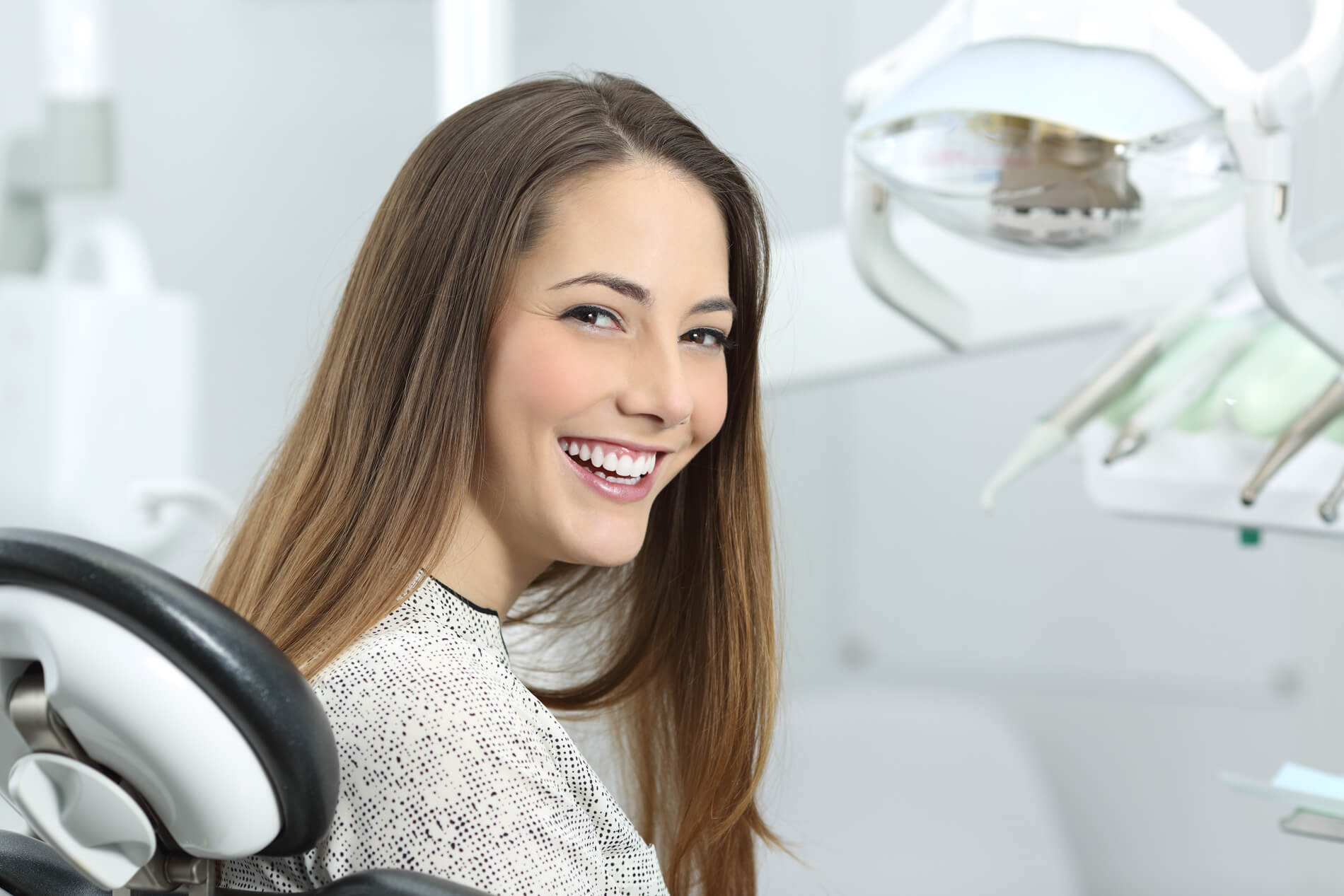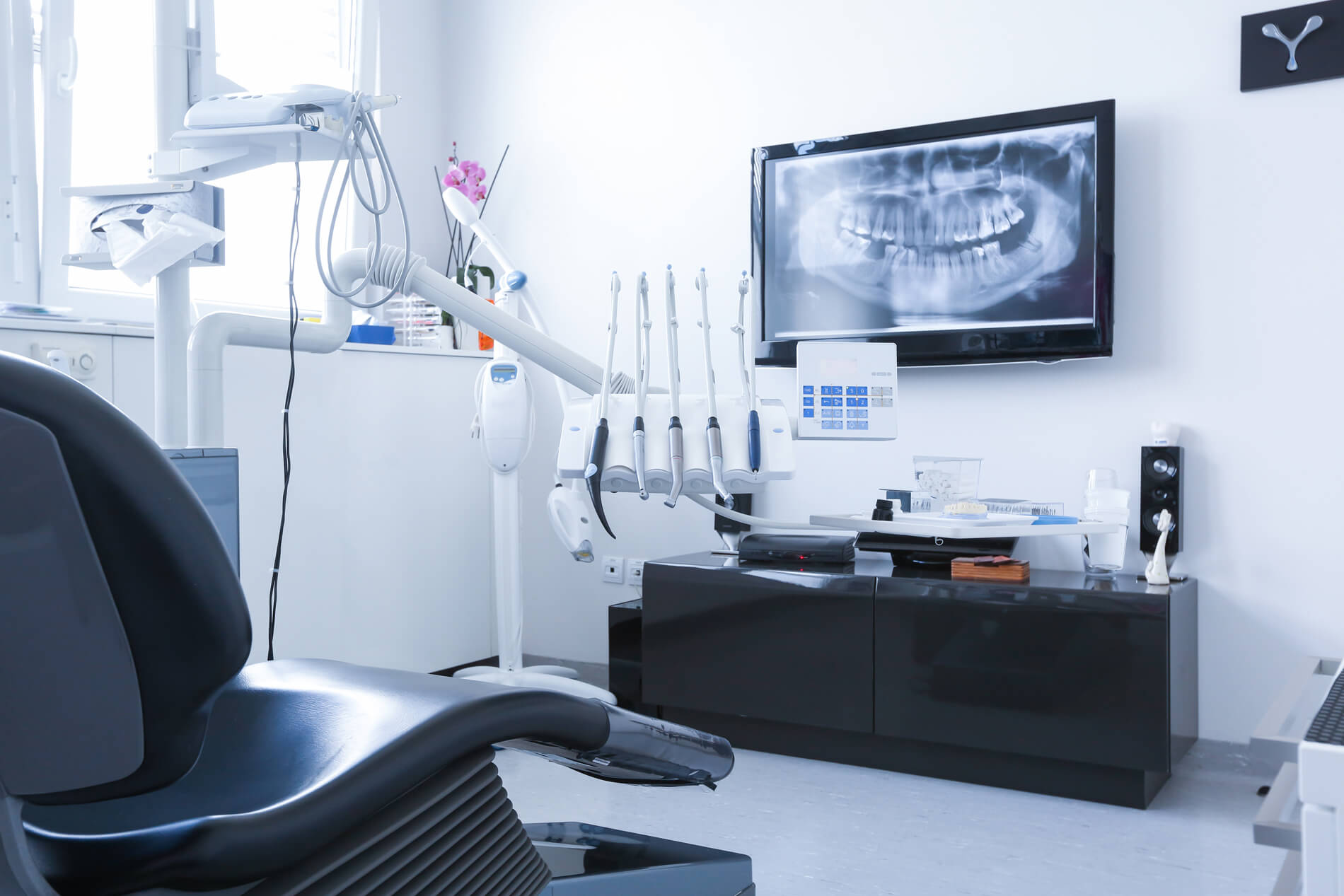 Convenient Locations
With locations in Cameron Park and Folsom, we make it easy for those living in Rocklin, Folsom, Sacramento, and Granite Bay to stop by and see us!
Make an Appointment by Phone
530-677-0723 Cameron Park
916-805-5077 Folsom