Preventative Care For A Happy Mouth
We all know that brushing, flossing, and rinsing are essential to proper dental hygiene, but there is so much more you can and should do to maintain a healthy mouth. Regular dental checkups and cleanings (roughly every six months) are recommended to ensure that your teeth are properly and professionally cleaned, reducing the risk of poor tooth health, gum disease, and more. But that's not all, you can always improve your brushing technique, kick that soda habit, reduce smoking, and more.
To learn more about how you can proactively maintain a healthy and beautiful smile, please do not hesitate to contact us today.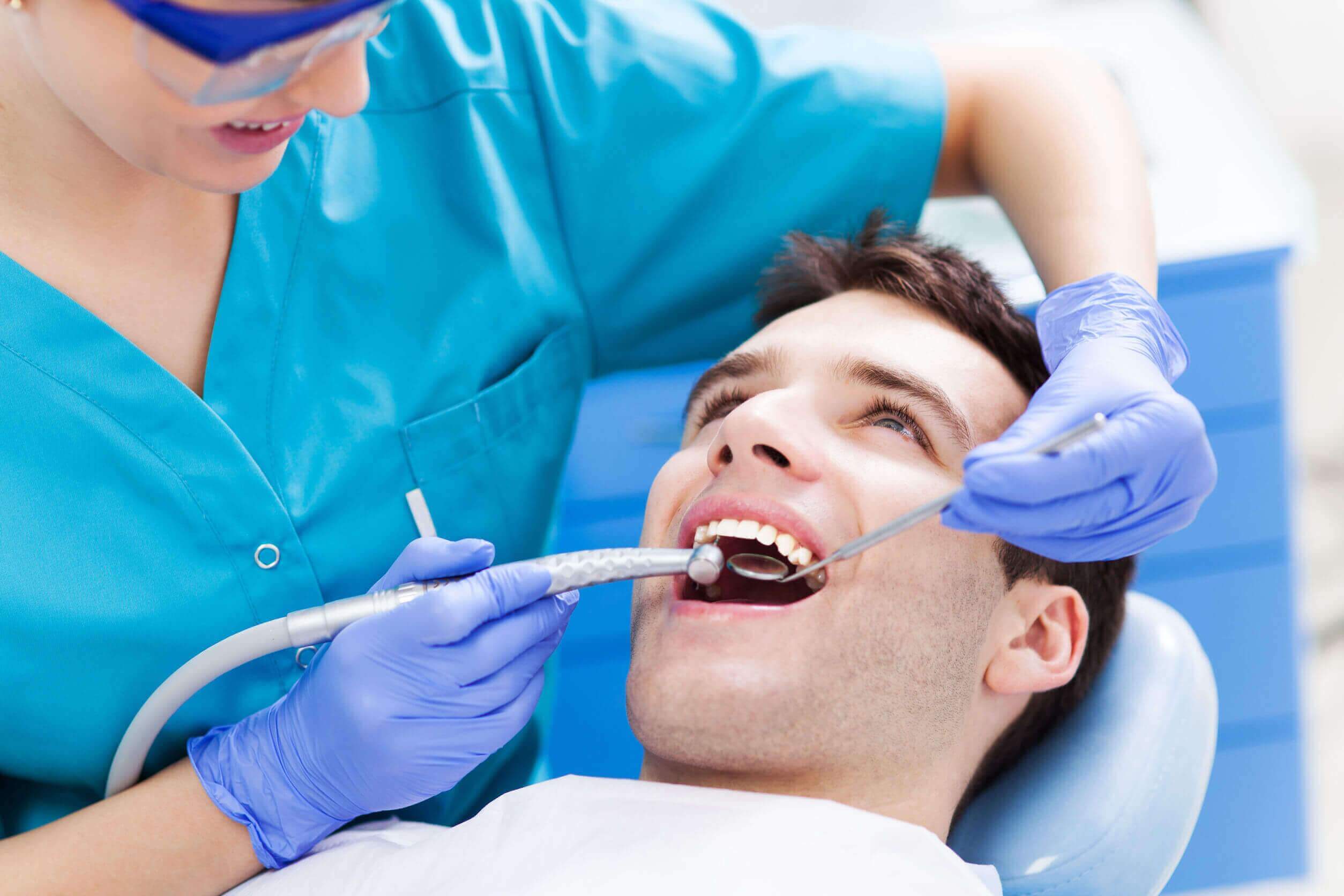 AT-HOME CARE
Whether you realize it or not, bacteria live in your mouth. It's what creates plaque which causes cavities and even gingivitis, and gingivitis can set you on a path to periodontal disease and tooth loss. Needless to say, it's vital that you work to keep your mouth clean and bacteria levels down through effective, daily dental hygiene.
DENTAL EXAM
Every new patient will receive a thorough and comprehensive oral exam, including an oral cancer screening, assessment of possible gum and bone disease, blood pressure, and systemic disorders. Returning patients will continue to receive this routine oral exam to note any changes in their dental or overall health since their last visit.
SEALANTS
Another way to fight cavities is the use of sealants. Sealants can be used to prevent bacteria from getting into the deep crevices of a tooth, helping it stay cavity-free. While sealants are one option in preventative care, they should not be used to replace proper oral hygiene techniques, such as regular brushing and flossing.
SCALING AND ROOT PLANING
Tooth scaling involves cleaning the teeth by removing plaque, tartar, and hard calculus deposits. Scaling is a thoroughly effective way of ridding the mouth of harmful bacteria. After tooth scaling, the tooth roots may need to be planed which involves smoothing the root surface in order for the soft tissue to re-attach to the tooth.
GUM DISEASE
Gingivitis is an early form of gum disease or periodontal disease. Periodontal disease is the infection of the gums and is usually caused by collected bacteria in the mouth due to poor oral hygiene. Periodontal disease is very serious as it can lead to the decay and destruction of your natural teeth. More than 80% of Americans are affected by periodontal diseases by the age of 45.
FLUORIDE
Another preventative treatment for cavities is the use of fluoride. While fluoride cannot help repair existing cavities, it can be helpful preventing the onset of new cavities as well as reversing low levels of tooth decay.
A Beautiful Smile Awaits You
We are the smile makeover experts and are waiting to give you that natural and breathtaking smile you desire. Whether you want to reshape your natural teeth or want to take care of those crooked outliers, our Folsom office awaits your visit, serving those living in Sacramento, Rocklin, Folsom, and Granite Bay!