Full-Arch Dentures
A full-arch denture is a removable tooth replacement option for those who need all of their teeth replaced. They can be molded and crafted to create the best smile that you desire. Many advances have been made in the materials and procedures used to make dentures.
If you already have dentures and are experiencing a loose fit or sores, most of the time we can help restore your existing denture to a correct fit. Call us today for a consultation.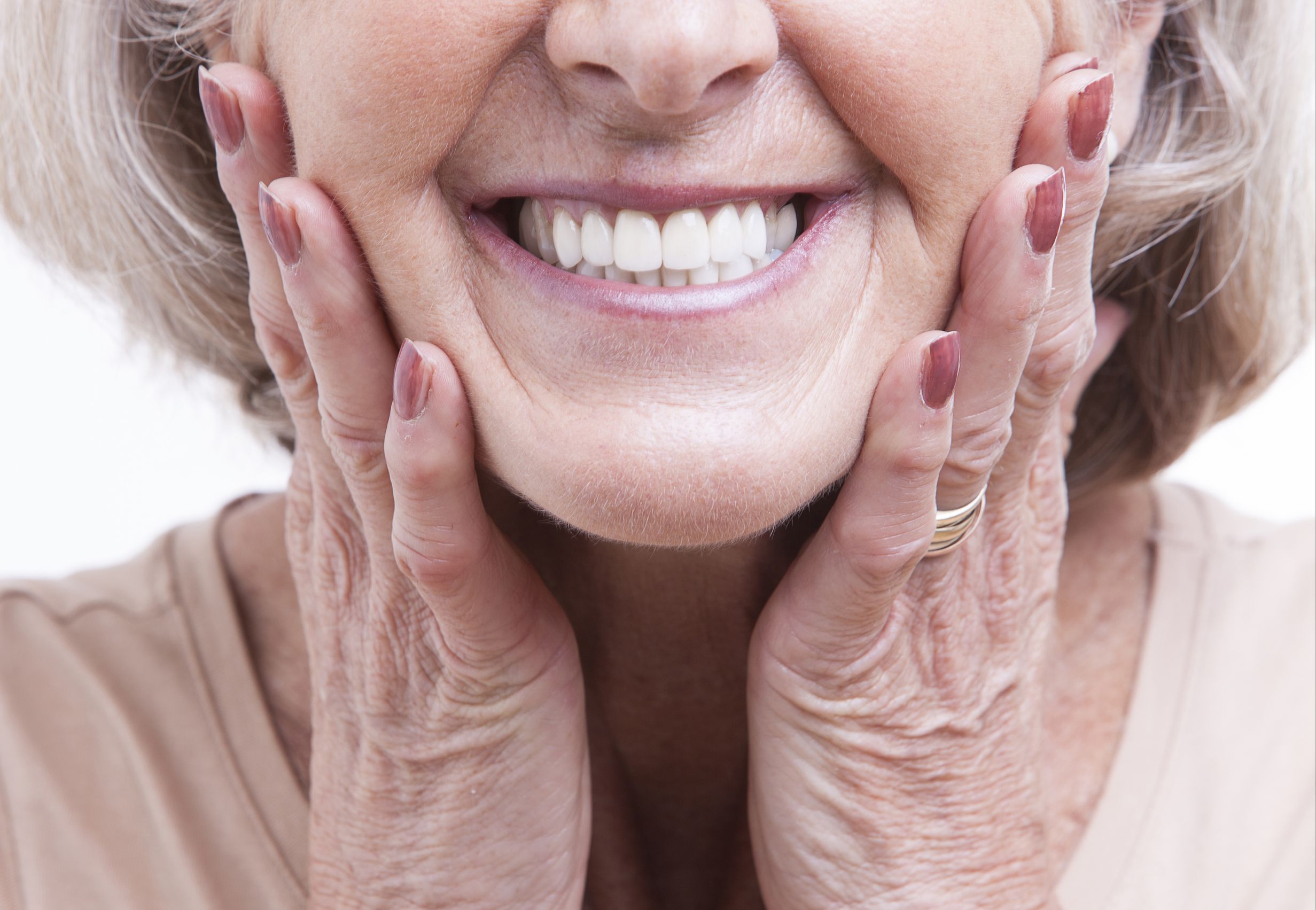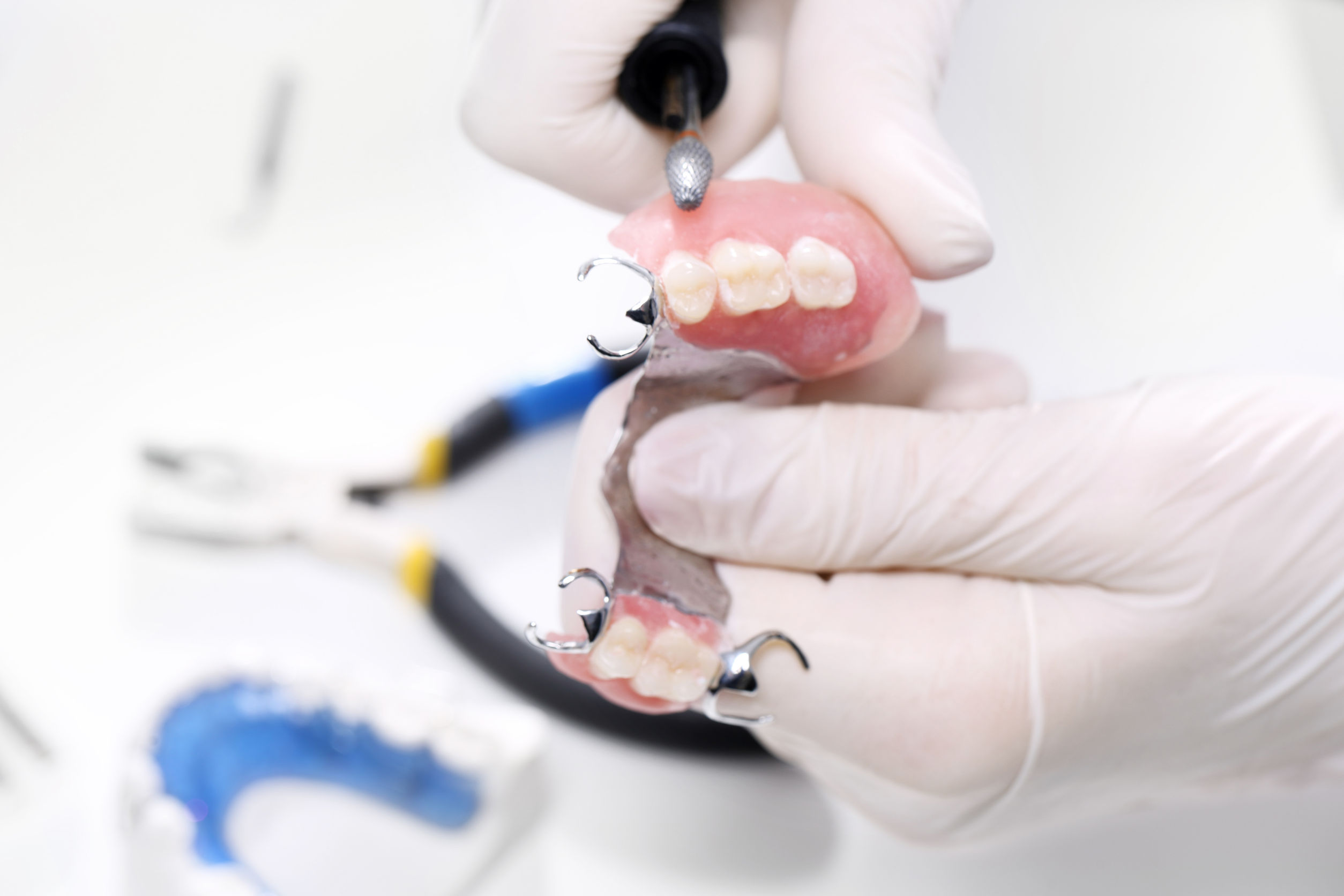 Partial Dentures
Partial dentures are made to replace some of your teeth using other functional teeth for support. Through the use of metal and acrylic, we can replace many missing teeth with a single appliance. Your existing teeth act as anchors and those around you will never know you have missing teeth. They will need to be regularly cleaned and the support teeth maintained and routinely evaluated so that the partial denture can serve you better. To see if you are a candidate for partial dentures give us a call for your consultation.
Implant Supported Dentures
Many denture wearers have enjoyed the additional support and retention that an implant-supported denture provides. Instead of just relying on suction, adhesives, and a good fit to keep a denture in place, implants can anchor a denture to give extra support and comfort while eating and talking. Once implants are in place, small housings are inserted into the denture to then "snap" onto the top of an implant. This gives the denture wearer added confidence that the denture won't move. Let us show you how implant-supported dentures can give you a greater quality of life.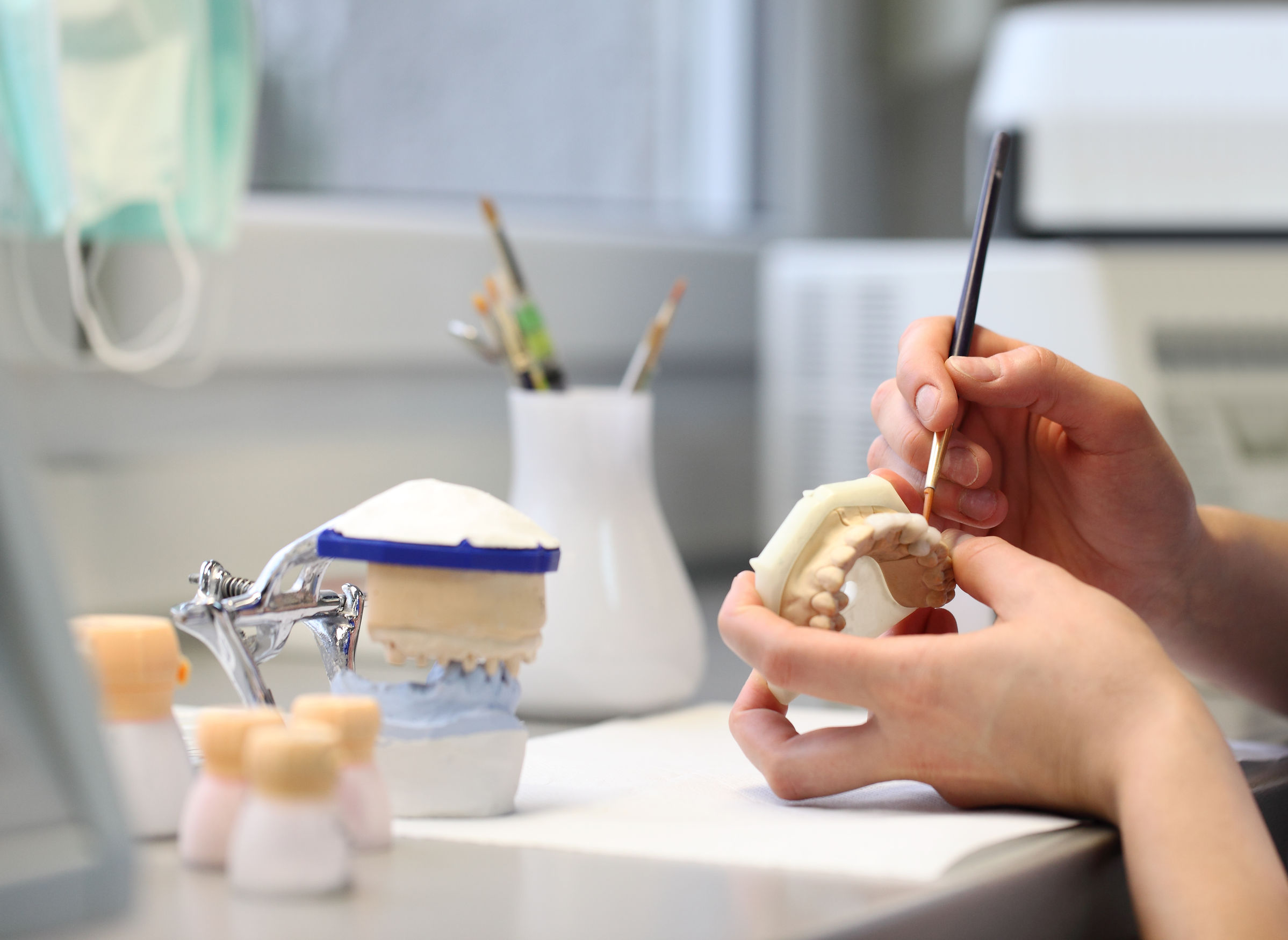 CONVENIENT LOCATIONS
With locations in Cameron Park and Folsom, we make it easy for those living in Rocklin, Folsom, Sacramento, and Granite Bay to stop by and see us!
BOOK ONLINE
We provide a quick and easy way for people to book an appointment online! It's as easy as filling out a form.
Book an Appointment by Phone 530-677-0723 Cameron Park 916-805-5077 Folsom