Comprehensive Oral Exam
Both new and existing patients can expect a complete oral examination to determine their overall dental and health condition. For new patients, a more in-depth comprehensive exam will take place and includes: x-rays, assessment of any gum and bone disease, systemic disorders, as well as signs of oral cancer. Returning patients can expect a routine oral exam to assess if there have been any notable changes in their health since their last exam. Your gums will be measured, meaning that the pocket depth between the tooth and surrounding tissue is recorded. This is one of the best indicators of potential gum disease, which can develop much faster in deeper pockets since bacteria can easily collect there, leading to plaque. Should the situation call for it, tooth scaling or root planing may be necessary on top of the routine dental cleaning.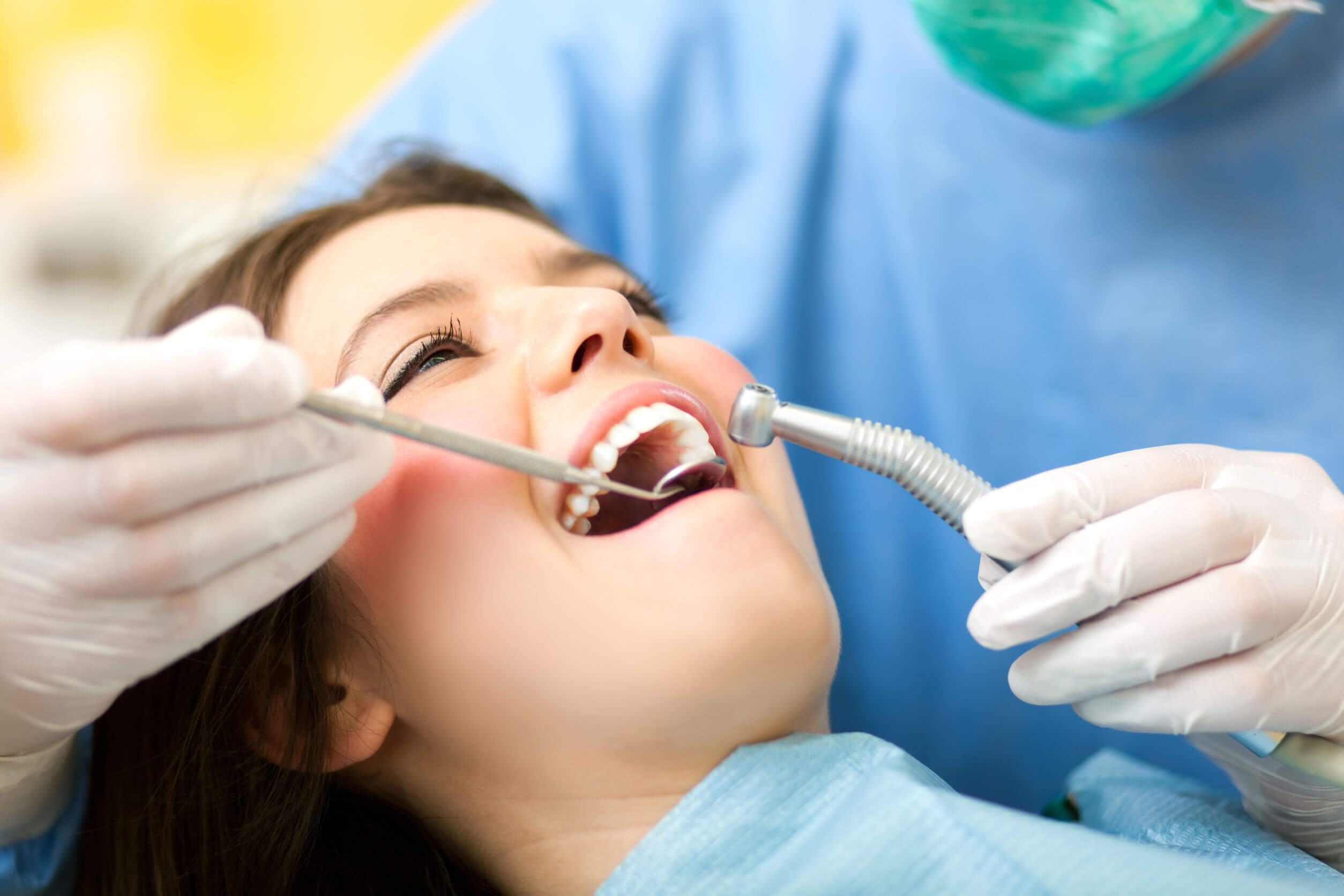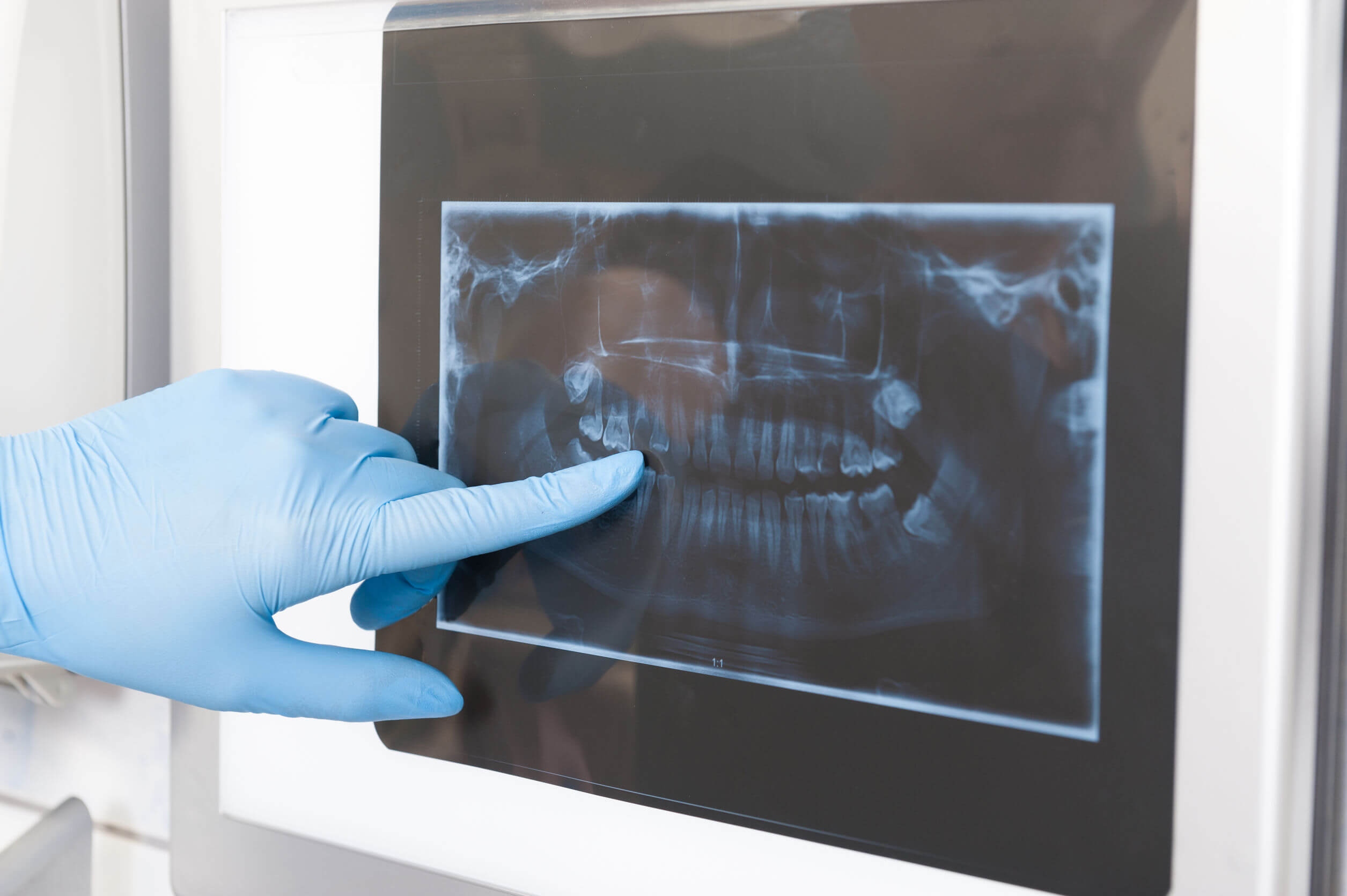 Digital X-Rays
X-ray technology has advanced a great deal, which is why we use the latest advancements in digital x-rays. Our x-rays provide a clear, detailed look at your entire mouth, including a strong look at the health of your teeth. This technology also requires 90% less radiation than traditional film x-rays, minimizing any potential danger to the patient. Our x-rays are essential in the diagnosis of periodontal issues and help us create a plan of action for the proper treatments.
A small sensor will be placed in your mouth which will respond when making contact with the x-ray beam that is sent through your teeth and bone. An image of your teeth and bone is then recorded instantly on our computer system. We will place the sensor in multiple positions in your mouth so we can create a comprehensive look at your teeth.
You will be able to instantly see the x-ray images from the computer screen and your doctor will then note any areas of concern with you. Most patients are amazed to see this new technology in effect and are surprised at how fast it can be.
Digital Panoramic X-Rays
For a larger, more complete look at your mouth, including the teeth, upper and lower jaws, and TMJ, we will employ the use of digital panoramic x-rays. These x-rays deliver a detailed look at your mouth and how everything affects and relates to each other.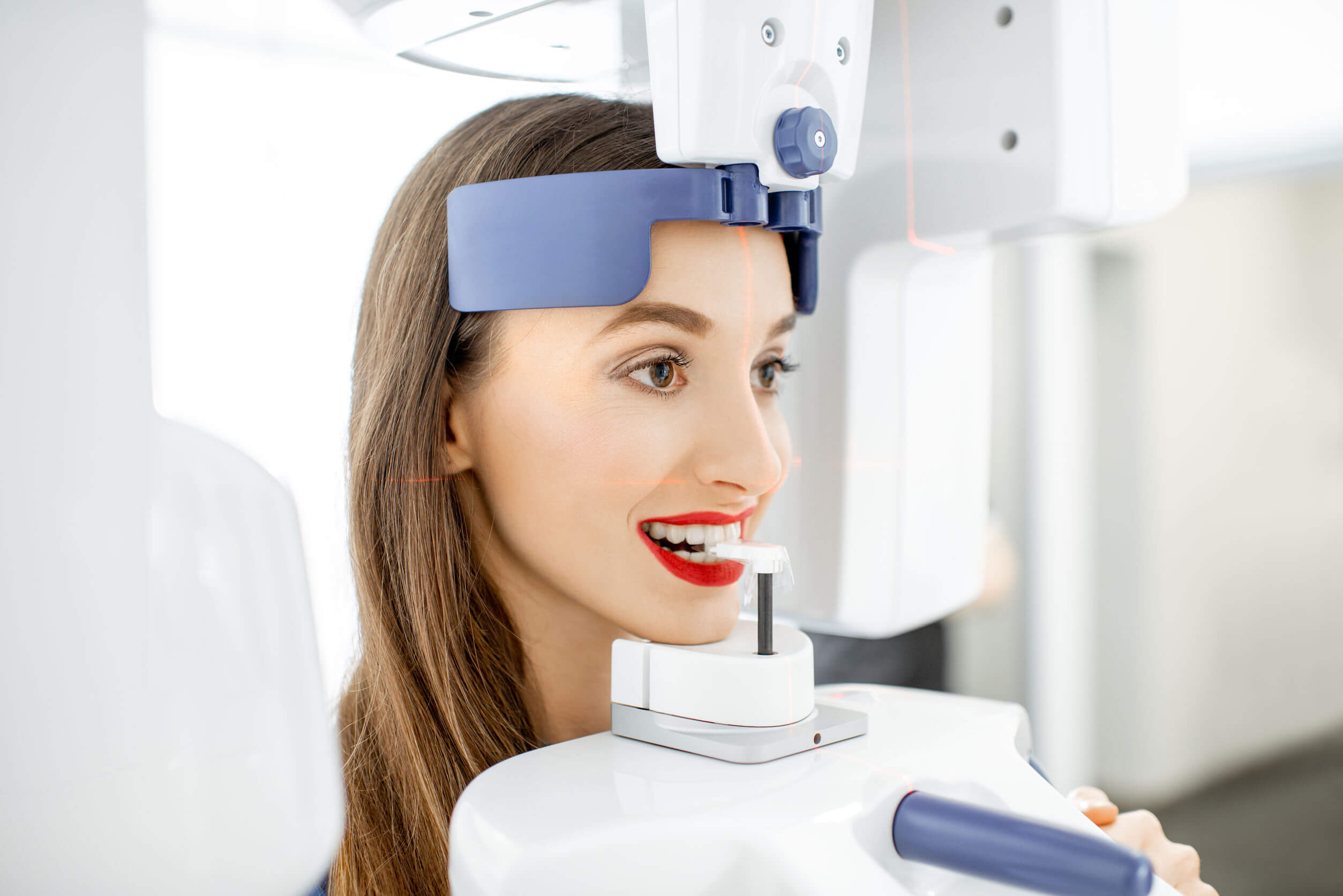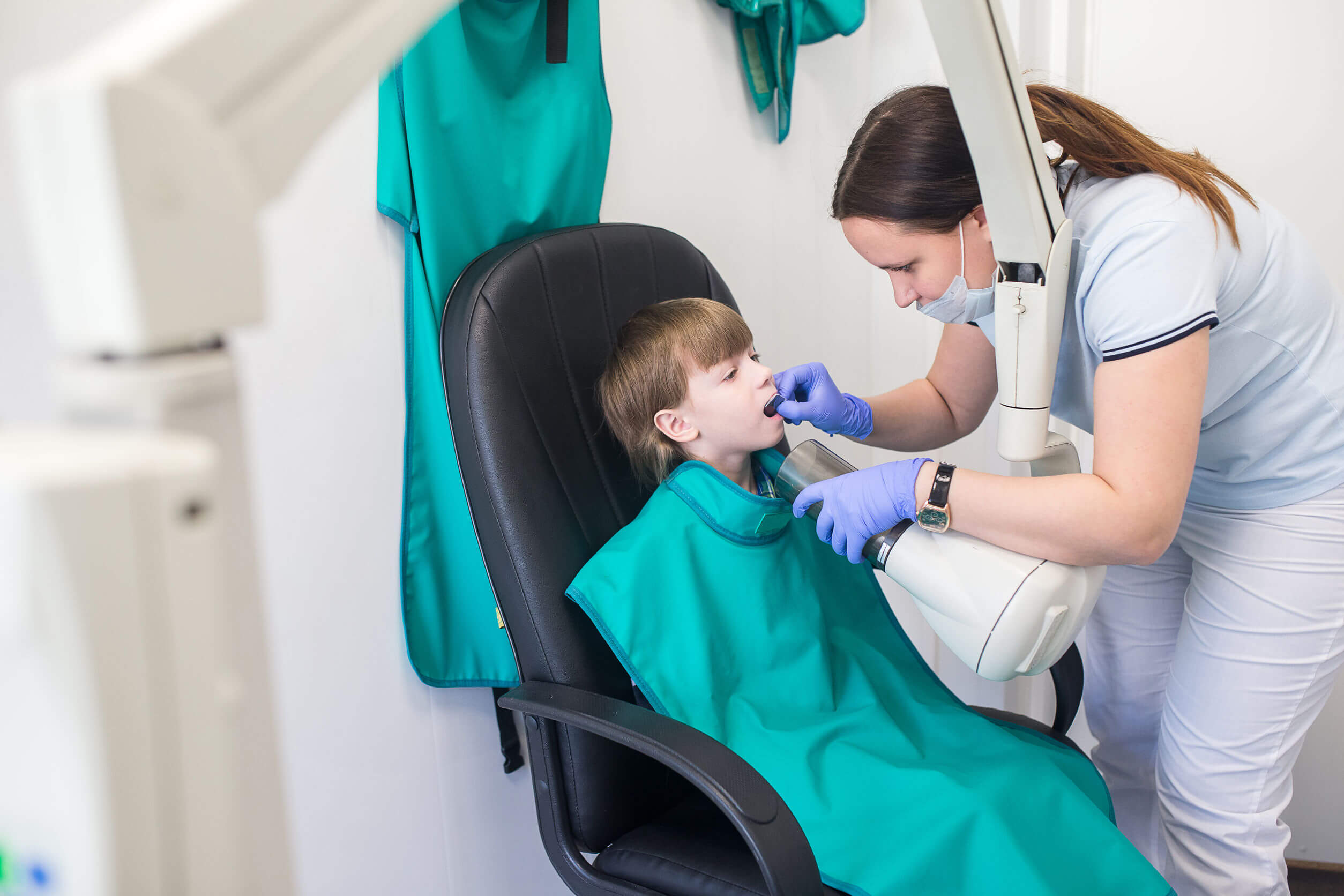 Intraoral Camera
Should the situation call for it, an intraoral camera may be used to view the condition of the mouth. Both doctor and patient can see what's happening inside the mouth, and the doctor can better explain what the issue may be and what treatment options are available and recommended.
Distilled Water
In order to protect patients and staff members from germs and contamination, Hammond & Proctor uses distilled water instead of regular tap water. Rest assured, your health is our number one concern.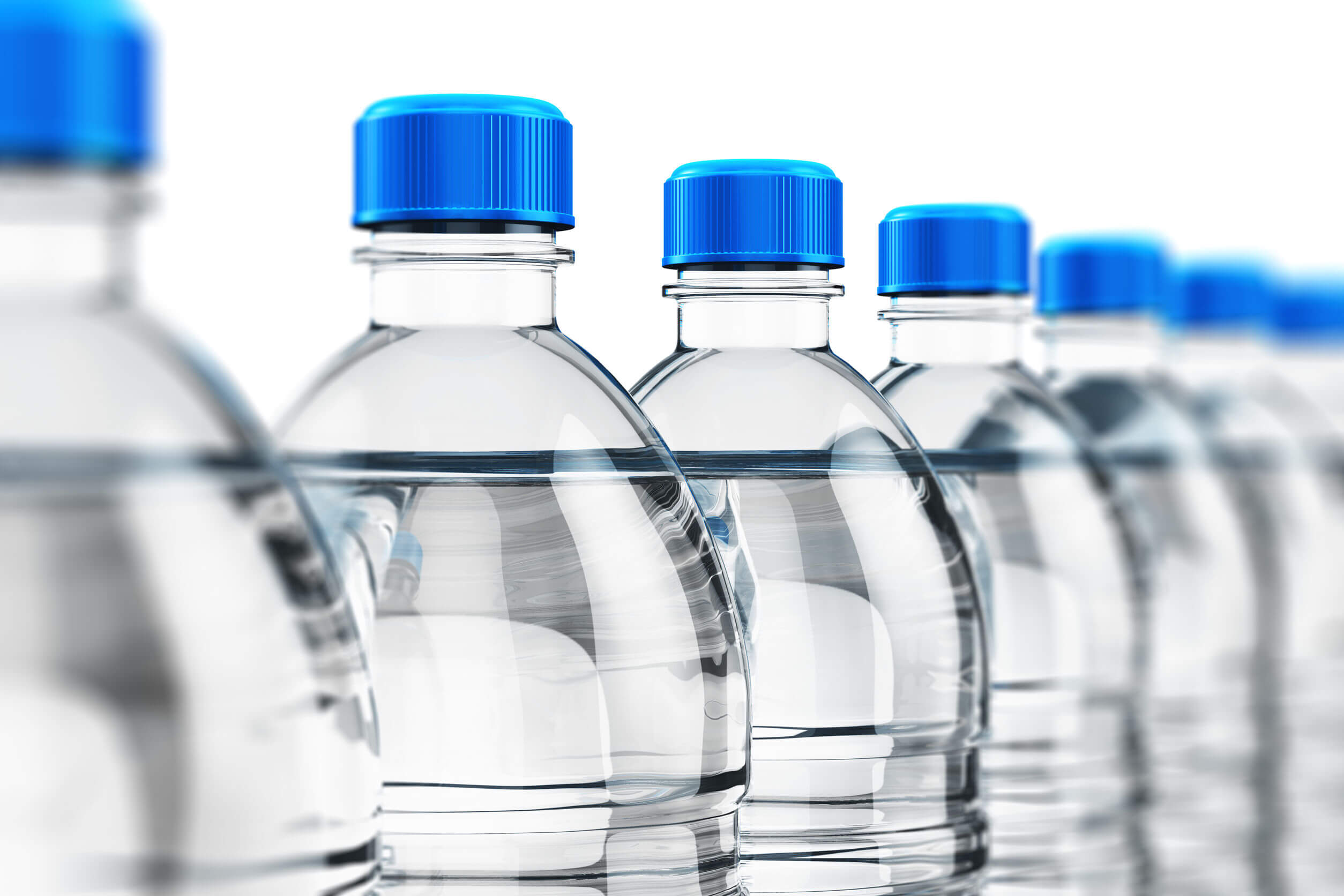 CONVENIENT LOCATIONS
With locations in Cameron Park and Folsom, we make it easy for those living in Rocklin, Folsom, Sacramento, and Granite Bay to stop by and see us!
BOOK ONLINE
We provide a quick and easy way for people to book an appointment online! It's as easy as filling out a form.
Book an Appointment by Phone 530-677-0723 Cameron Park 916-805-5077 Folsom