Restore Chipped Teeth and Fill Gaps
Cosmetic bonding is often the best solution for issues like stains or a gap between two front teeth. Chipped teeth or teeth with jagged edges can also benefit from cosmetic bonding. It's an effective way to quickly restore the appearance of your teeth and improve your smile.
At Hammond & Proctor Family Dentistry, our philosophy focuses on helping you achieve the smile you want with minimally invasive techniques. The goal of cosmetic bonding is to preserve as much of your original, natural teeth as possible while producing beautiful results and a smile you'll love!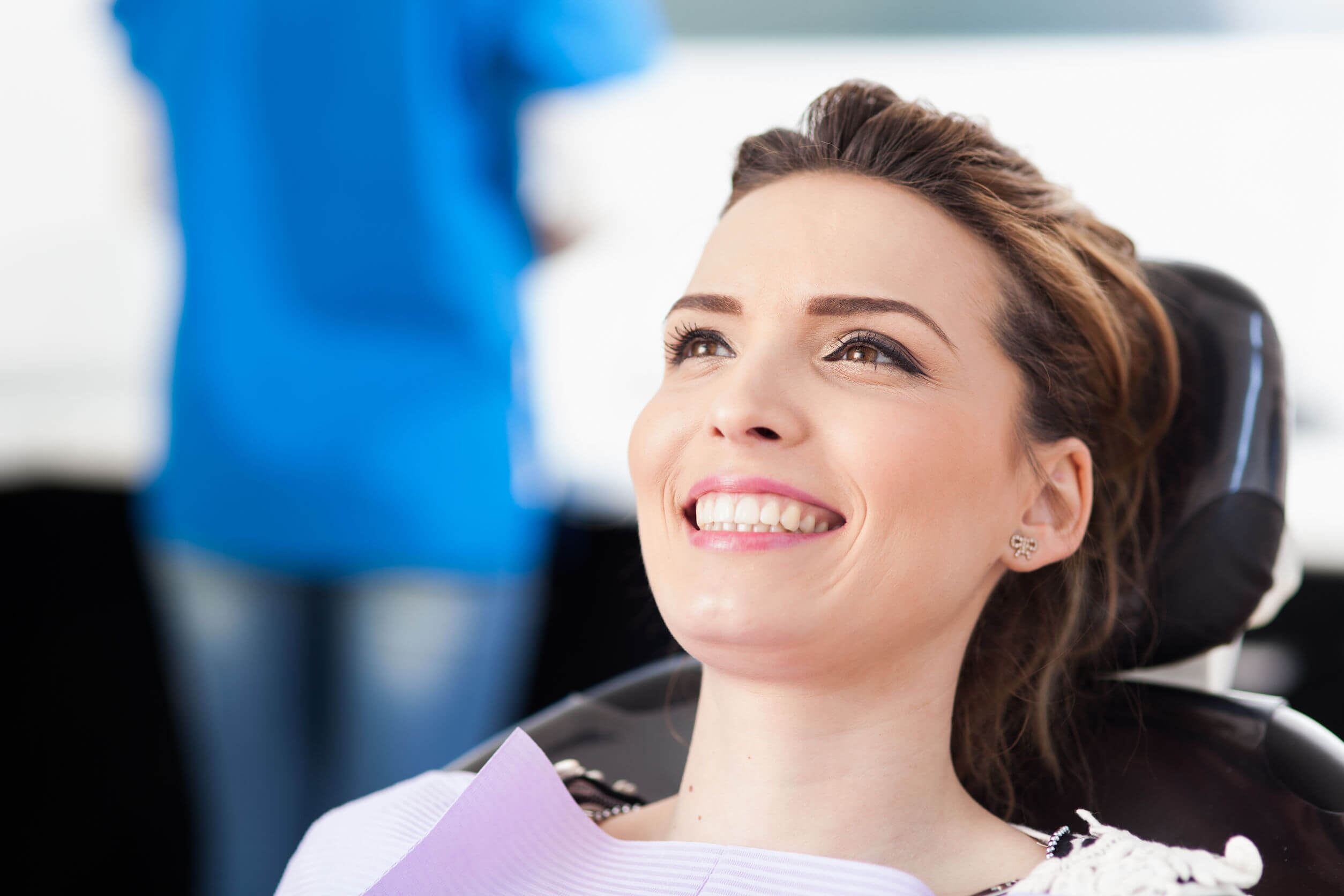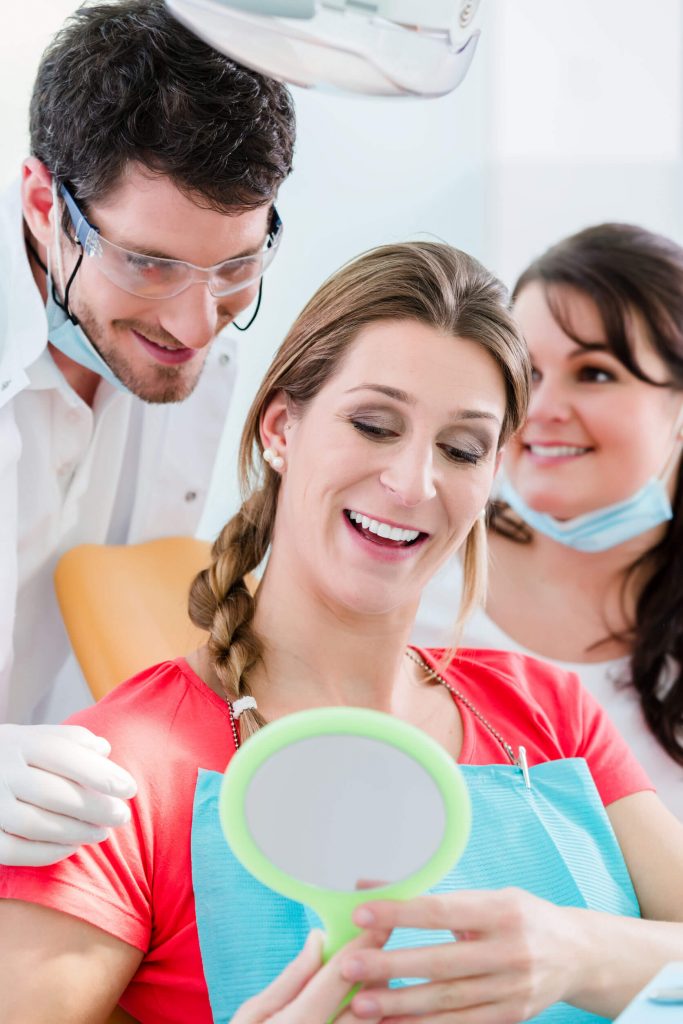 How Does Cosmetic Bonding Work?
Cosmetic bonding is a simple, non-invasive procedure. We apply tooth-colored composite resin to your teeth and sculpt it to cover or replace the problem area. The material bonds to the surface of your teeth like a glue and it can easily be shaded to perfectly match your teeth. It is often "cured" or hardened with an intense ultraviolet light.
When you meet with us at Hammond & Proctor Family Dentistry, we'll use the latest dental technology and years of dental experience to:
Determine whether you have any underlying tooth decay or only cosmetic issues.
Help you understand all your options for improving your smile.
Show you how composite bonding can cover problem areas and give you a brighter, whiter smile.
You'll learn more about the benefits of cosmetic bonding, how it works, and the process of applying it.
We may also recommend an alternative treatment option like porcelain veneers or crowns.
Cosmetic Bonding vs. Other Cosmetic Treatments
We recommend coming in for a consultation first to see if cosmetic bonding is adequate for your specific situation.
When skillfully applied and sculpted, cosmetic bonding allows you to have a natural, beautiful improvement in your smile.
Cosmetic bonding is a perfect solution for people with one or two minor cosmetic issues, like gaps, chips, or stains. Porcelain veneers or crowns are an excellent, longer-lasting alternative for anyone with more extensive cosmetic issues.
CONVENIENT LOCATIONS
To get started and see if cosmetic bonding is right for you, it's as easy as calling our office at 530-677-0723 (Cameron Park) | 916-805-5077 (Folsom) or request an appointment through our website.
BOOK ONLINE
We provide a quick and easy way for people to book an appointment online! It's as easy as filling out a form.
Book an Appointment by Phone 530-677-0723 Cameron Park 916-805-5077 Folsom