Bridges - A Great Option for Replacing Missing Teeth.
Sometimes teeth can get so damaged or decayed that they can't be saved. Having one or more missing teeth can cause a variety of health problems and cosmetic issues. What can you do about that empty space? A dental bridge may be one of the best options available to you. Fixed bridges function and feel like real teeth, and they never need to be removed as dentures do. At Hammond & Proctor Family Dentistry, we can help determine if a bridge is the best choice for you.
So, what is a Bridge? A bridge is a false tooth that is anchored to the neighboring teeth holding it in place. The bridge spans the entire space of the missing teeth.
Why do I need to replace missing teeth? Missing teeth can lead to a variety of problems, including:
Teeth shifting to fill the space
Bite problems that can lead to jaw joint problems
Difficulty chewing comfortably
Feeling self-conscious about the appearance of missing teeth
A fixed dental bridge is a safe, durable, and affordable solution to missing teeth.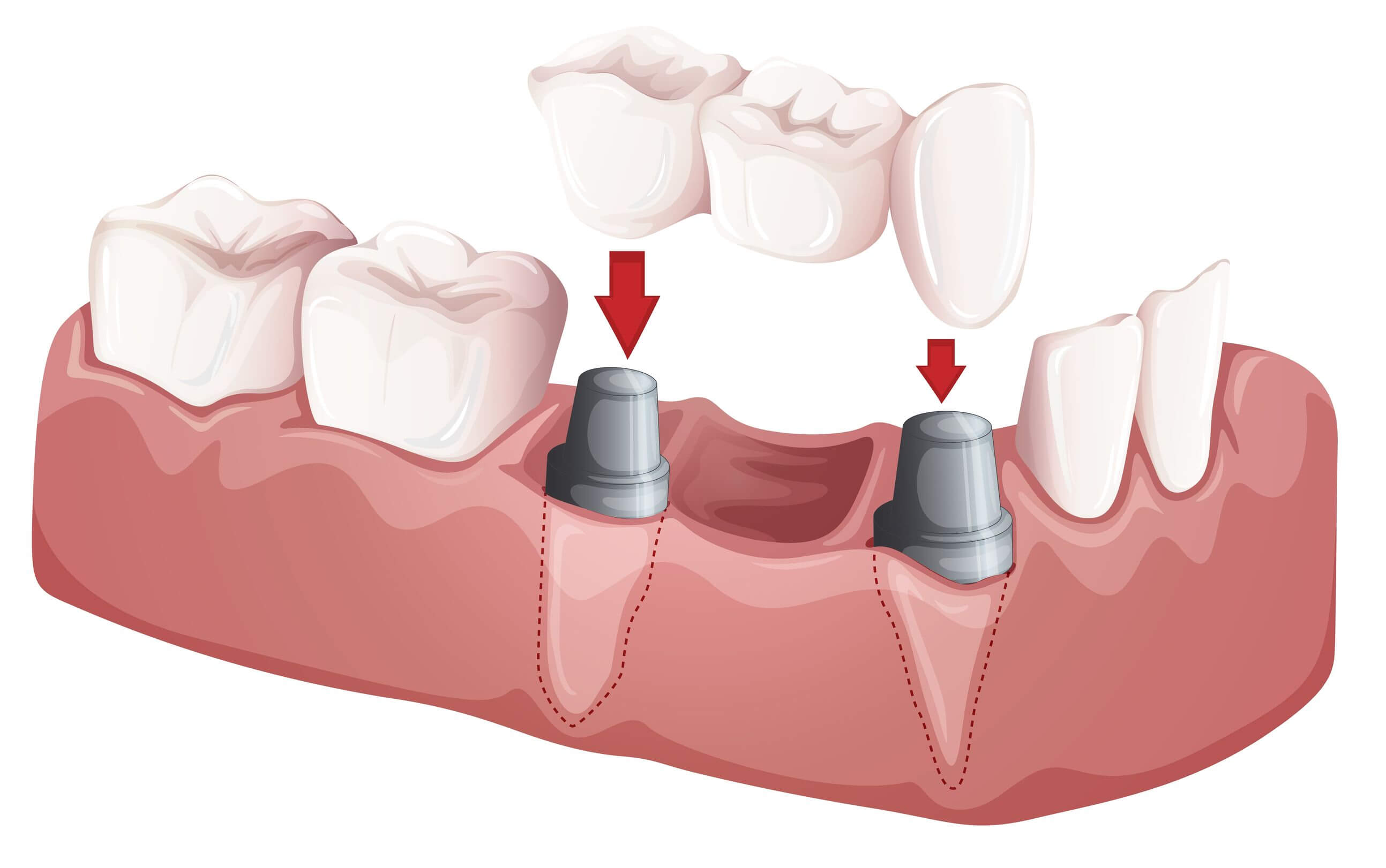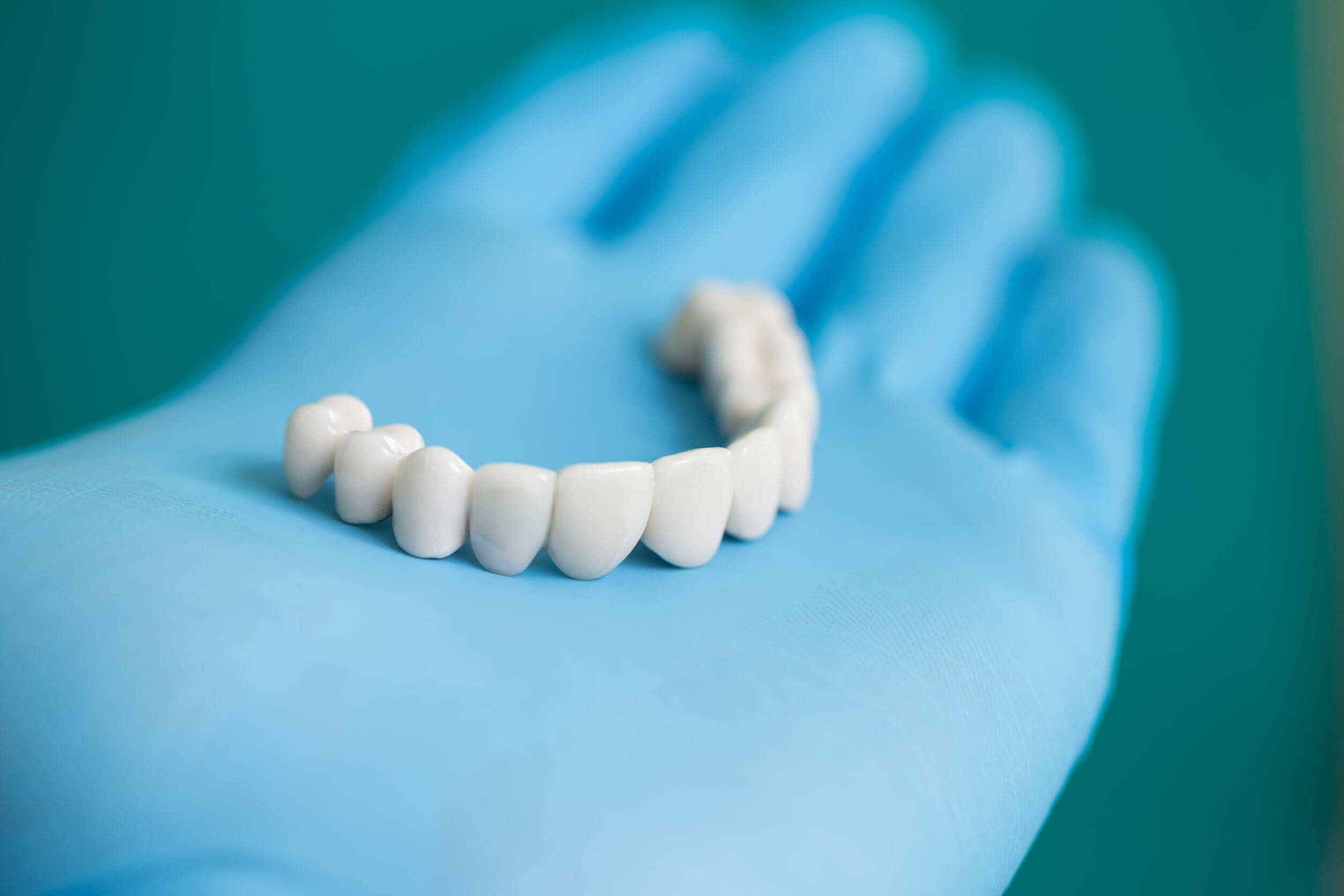 What is a Bonded Bridge?
After evaluation from a dentist at Hammond & Proctor, we may suggest a single tooth is replaced with a bonded bridge.
A bonded bridge is a porcelain tooth with metal "wings" that help hold it in place. Bonded bridges are typically a good replacement for front teeth. It provides a natural-looking replacement without damaging the surrounding teeth.
CONVENIENT LOCATIONS
With locations in Cameron Park and Folsom, we make it easy for those living in Rocklin, Folsom, Sacramento, and Granite Bay to stop by and see us!
BOOK ONLINE
We provide a quick and easy way for people to book an appointment online! It's as easy as filling out a form.
Book an Appointment by Phone 530-677-0723 Cameron Park 916-805-5077 Folsom