What is Periodontitis?
Periodontitis is a gum infection that damages the soft tissue and can even destroy the bone that supports your teeth.
How Does Periodontitis Occur?
Periodontitis is a result of plaque attacking the soft tissues in your mouth. The gums then pull away from the teeth and open up pockets where the plaque can continue its attack below the gum line.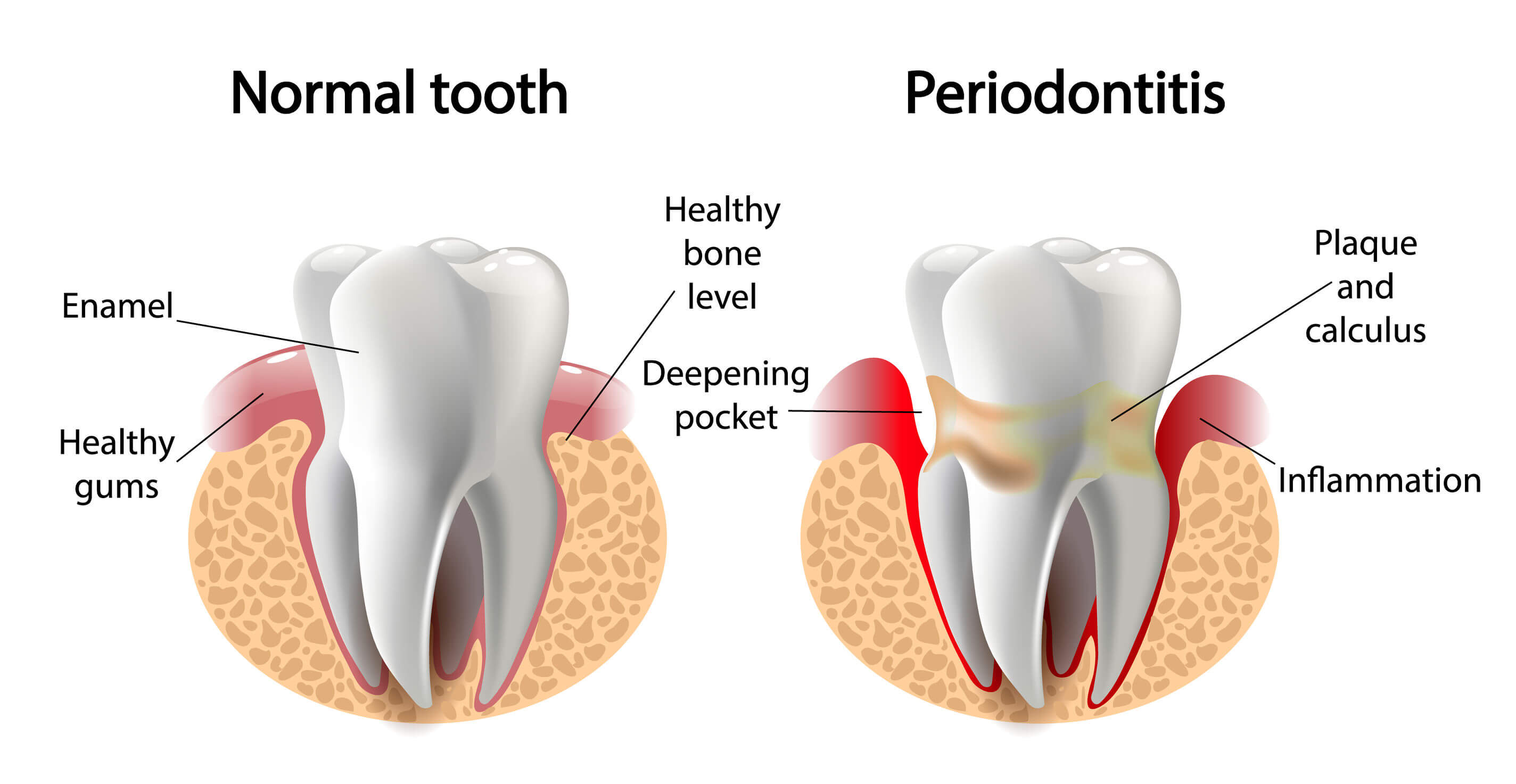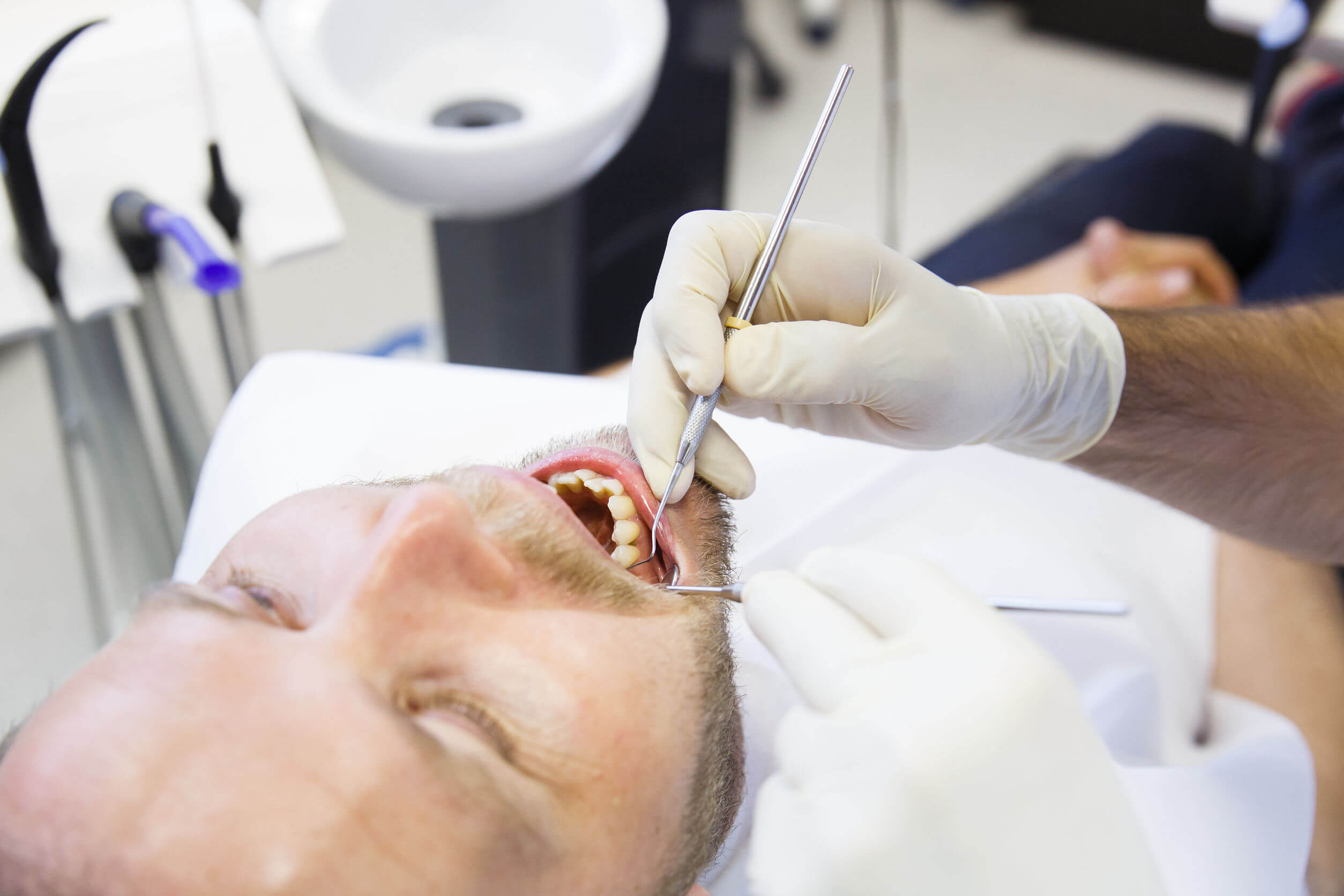 Advanced Periodontitis
The advanced version of periodontitis means that a large amount of gum and bone tissue has been damaged. It may even mean teeth have fallen out and may continue to fall out if not treated properly.
If left untreated, advanced periodontitis can cause severe health problems throughout the infection.
Sensitivity
Gum disease can cause teeth to become sensitive to cold. It is important not to avoid cleaning them just because they are sensitive, this will only make the problem even worse.
After a dental treatment you may also feel some sensitivity; this is normal because sensitivity is one of the ways the teeth tell you they've been injured. An "injury" can include things like cavities, clenching, grinding, gum infections, and more.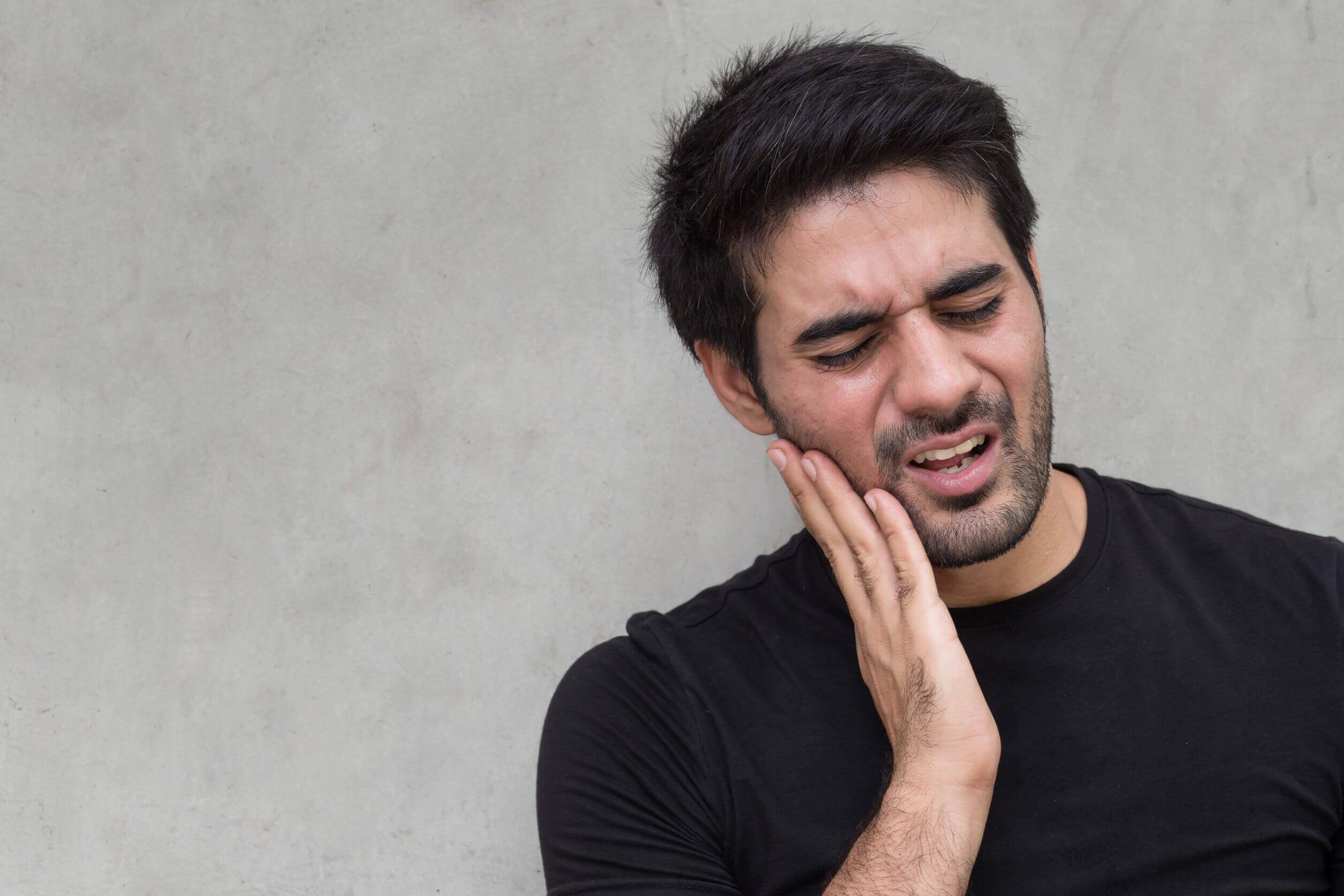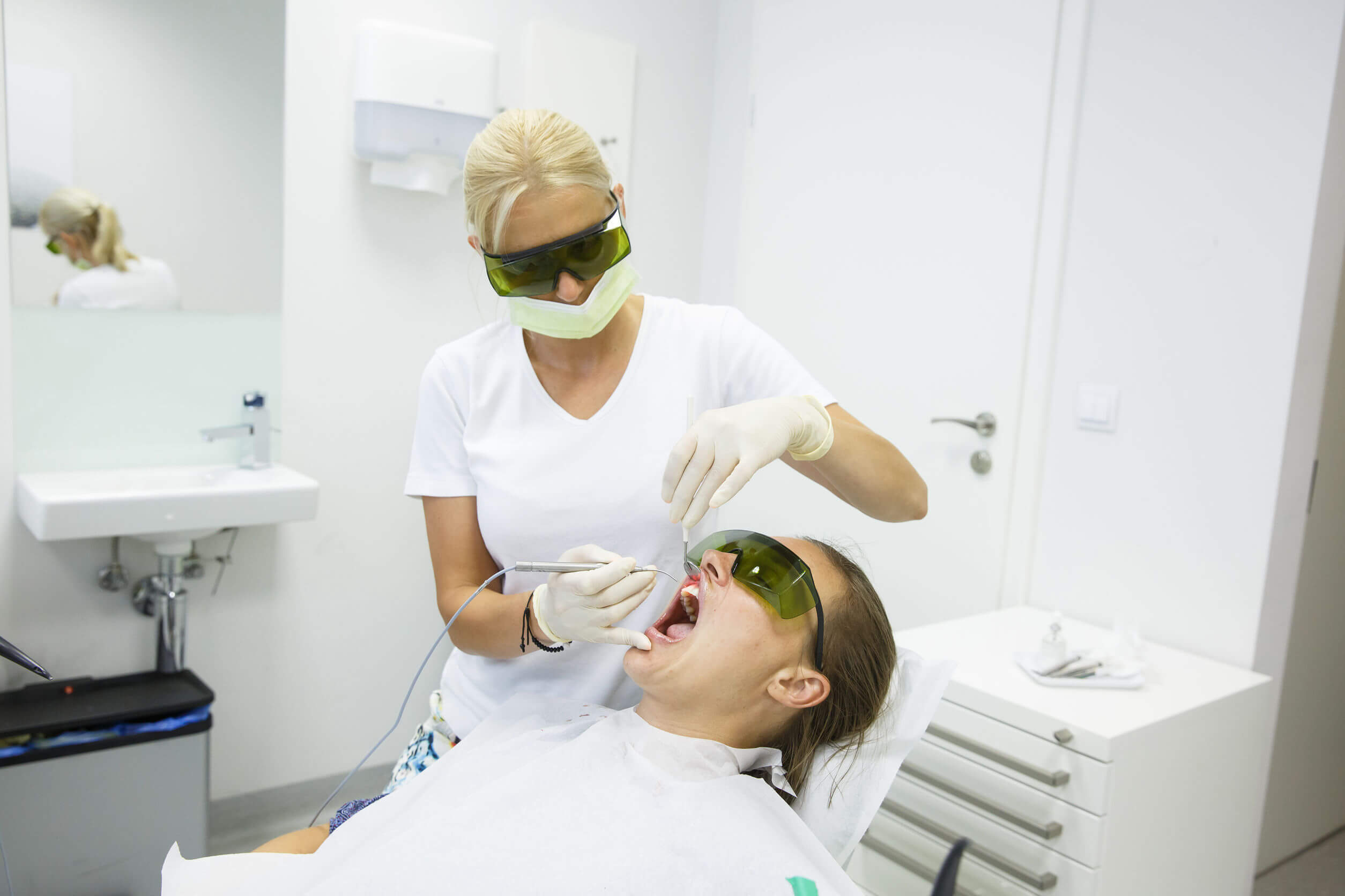 Diode Laser
The Diode Laser can be used to shape the gums and help remove bacteria from the pocket caused by periodontitis. If you suffer from gum disease, a dental cleaning performed with a diode laser can greatly increase the possibility of healing the gums. It can also help with the inflammation, bleeding, pocket depth, and amount of bacteria caused by gum disease.
CONVENIENT LOCATIONS
With locations in Cameron Park and Folsom, we make it easy for those living in Rocklin, Folsom, Sacramento, and Granite Bay to stop by and see us!
BOOK ONLINE
We provide a quick and easy way for people to book an appointment online! It's as easy as filling out a form.
Book an Appointment by Phone 530-677-0723 Cameron Park 916-805-5077 Folsom