Receiving a Crown
For teeth that are badly decayed or broken, crowns are often the best option for people. When cavities and infection go untreated, they can eventually cause enough damage to the structure of a tooth that a regular filling isn't enough to repair the damage.
Teeth that have been fractured as a result of an injury or accident also need to be covered and protected, usually with a crown. A crown covers the entire surface of a damaged tooth and restores it to its original shape and size.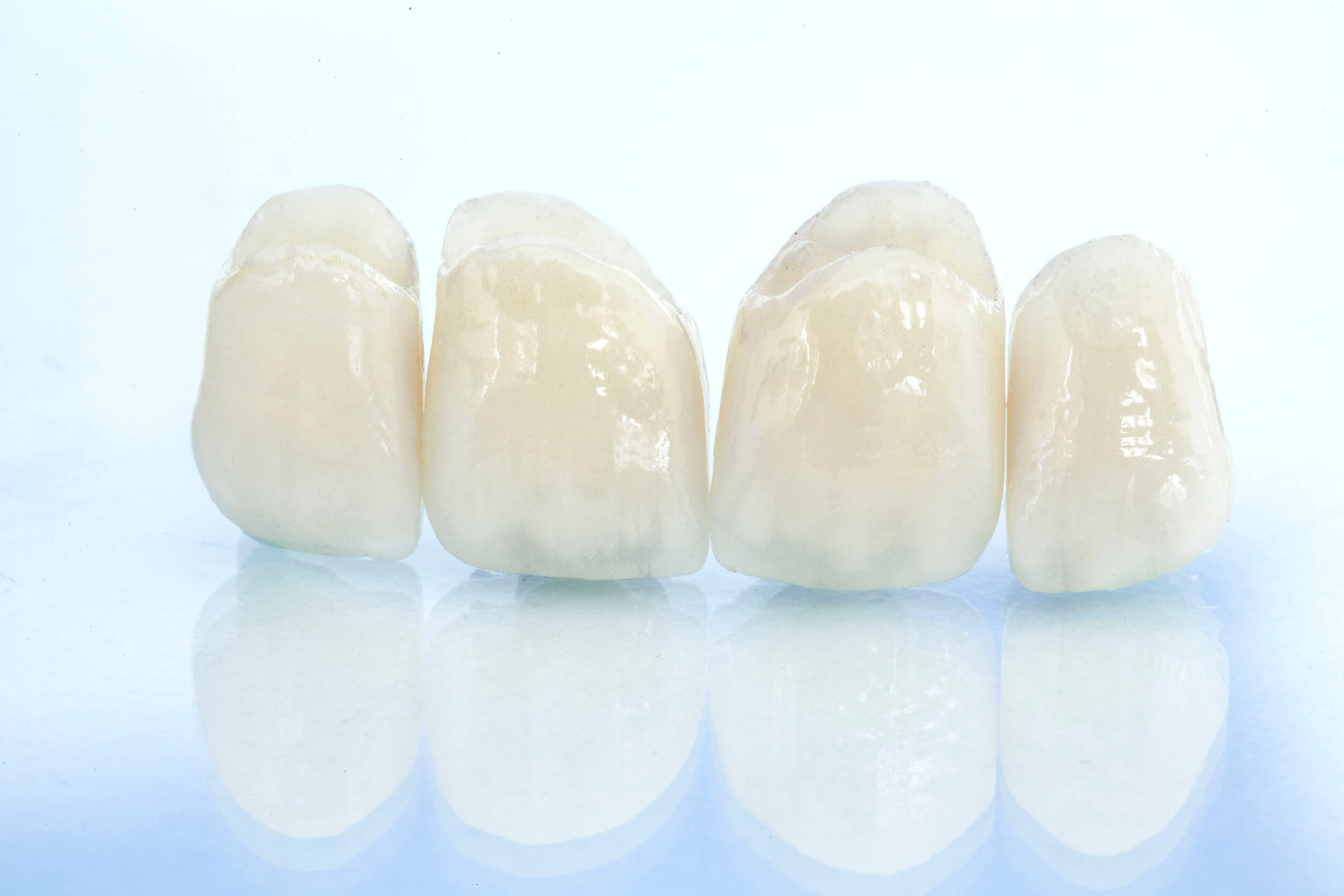 How a Crown Is Placed
When you come into Hammond & Proctor for a crown, we'll use the latest digital x-ray technology to determine the extent of the damage to your tooth structure. We'll help you decide if a dental crown is the right choice for you. We will focus on providing incredibly strong and natural-looking crowns to restore the strength, shape, and appearance of a tooth.
Our goal is to help you keep all your teeth-even damaged teeth-with our safe, minimally invasive, high-tech treatment options. Often, even a single visit crown may be the best option. So, what is a single visit crown?
No impressions, no temps, fewer visits - just beautiful, tooth-colored restorations done in a single visit!
Easy and Convenient
For decades, crowns, onlays, veneers, and other single-tooth restoration options required several visits to the dentist to complete. Not anymore! At Hammond & Proctor Family Dentistry, we're proud to offer CEREC® single visit restorations to our patients.
This means that you can have a crown created and placed in only a single visit. That means less waiting, less worry, and less time in the dentist's office.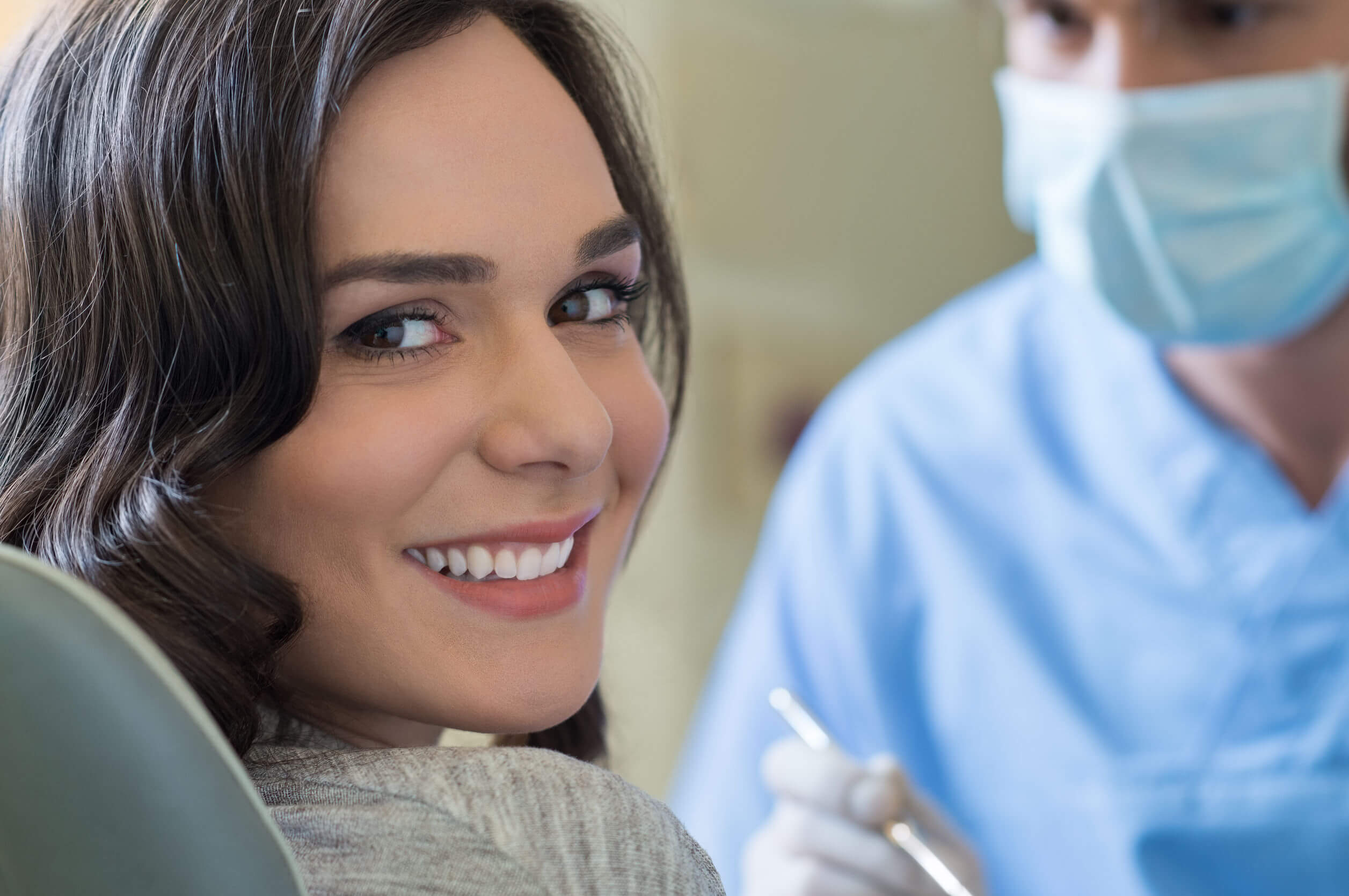 CONVENIENT LOCATIONS
With locations in Cameron Park and Folsom, we make it easy for those living in Rocklin, Folsom, Sacramento, and Granite Bay to stop by and see us!
BOOK ONLINE
We provide a quick and easy way for people to book an appointment online! It's as easy as filling out a form.
Book an Appointment by Phone 530-677-0723 Cameron Park 916-805-5077 Folsom