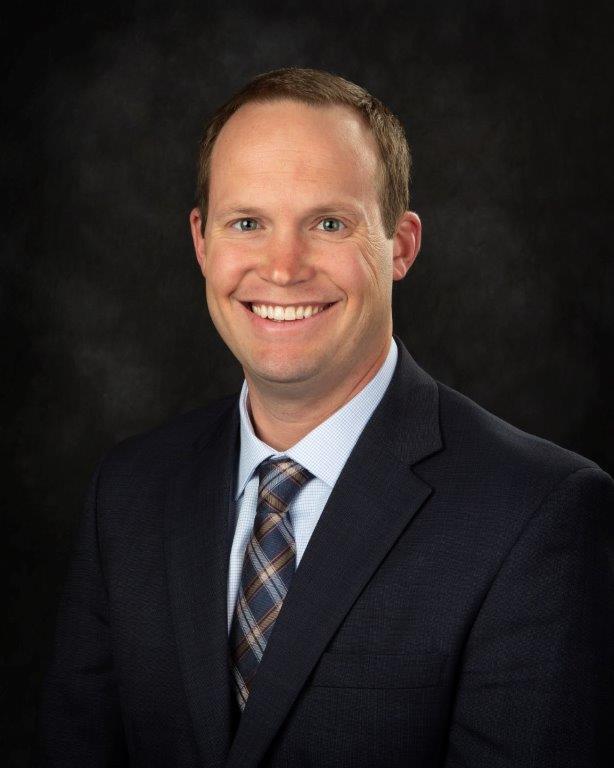 Nathan J. Proctor grew up in Orem, Utah where he loved the mountains and frequently spent his time rock climbing, biking, hiking, skiing, and camping. After high school Proctor moved to Peru for 2 years and learned the Spanish language.
After Peru, Proctor when to school at USC School of Dentistry and graduated in 2012. Post-graduation he served 4 years as a general dentists in the US Army stationed in For Leonard Wood, MO and For Eustis, VA.While in the army, he completed additional training in ceramic same-day crowns, Oral Surgery, and Implants.
Nathan has been married to wife Katie for 11 years, and they have two boys. Katie completed culinary school in Culver city, CA and has worked on several Food Network cooking shows.
They are both excited to be living in Cameron Park and working Dr. Hammond.